Exceptional Outcomes,

Personally Delivered
Puget Sound Orthopaedics provides best-in-class care with compassion. We improve the health and well-being of our patients by applying advanced treatment protocols that are personalized to the individual needs of each patient.
"Dr. Gavin Smith is wonderful! He's professional but a caring one. I will be using him for my other bunion surgery since he did such a good job with the first. All staff, front and back are team players. Office has good aura. Very clean."
"This is my second surgery with Dr. Jenkins and Puget Sound Orthopedics. In both cases I experienced the highest level of professionalism, knowledge and care."
"I was checked in, in a reasonable amount of time with several people ahead of me. I was called back to see the doctor promptly at my appointment time and the doctor asked a lot of questions and answers from me to get to the root of my problem. My visit was short, but thorough. The online forms were easy to fill out and saved me a lot of time at the office."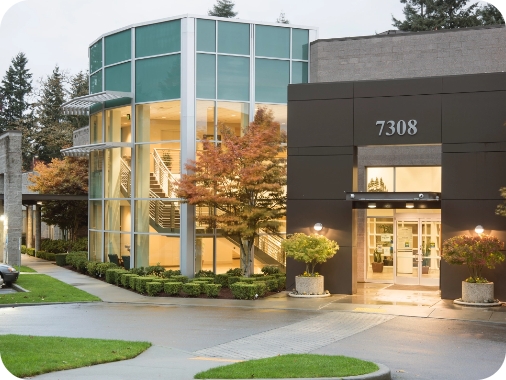 7308 Bridgeport Way West
Suite 201
Lakewood, Washington 98499
Puget Sound Surgery Center
7308 Bridgeport Way West
Suite 102
Lakewood, Washington 98499
1724 West Union Avenue
Suite 100
Tacoma, Washington 98405
1724 West Union Avenue
Suite B-100
Tacoma, Washington 98405
2727 Hollycroft Street
Suite 410
Gig Harbor, Washington 98335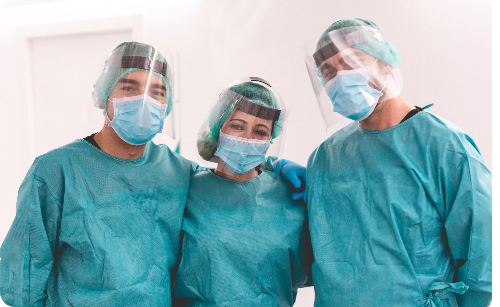 About Puget Sound Orthopaedics
Established in 1990, we serve the Puget Sound region with comprehensive orthopedic care in a wide range of musculoskeletal disorders.
Our team of surgeons work with certified physician assistants and a 100-member support staff to ensure a high level of contact and ongoing patient education.