About Dr. Matthew Jenkins
University of Washington School of Medicine, Seattle, WA
Orthopaedic Surgery - George Washington Medical Center, Washington, DC
Shoulder and Elbow Surgery – University of Washington, Seattle, WA
Board Certification - American Board of Orthopaedic Surgery
Professional Memberships:
American Academy of Orthopaedic Surgeons
Pierce County Medical Society
Washington State Medical Society
Matthew Jenkins, a partner at Puget Sound Orthopaedics, is fellowship-trained in shoulder and elbow surgery. He treats conditions of the shoulder and elbow with the most advanced surgical techniques, including minimally invasive and arthroscopic procedures, as well as shoulder replacements and fracture repair.
Dr. Jenkins enjoys a wide variety of outdoor sports and activities from tennis, alpine skiing and kayaking to fishing, mountaineering and backpacking.
Shoulder Stretch Videos by Dr. Jenkins can be found on the Puget Sound Orthopaedics YouTube page.
Follow this link to access Dr. Jenkins' virtual telehealth waiting room, https://doxy.me/psodrjenkins
"I believe in taking time to educate my patients on their diagnosis and the cause of their shoulder and elbow problems to help them make informed decisions about their treatment. By keeping current with the newest techniques and advances, I offer leading edge treatments to get patients back in action as soon as possible."
Dr. Matthew V. Jenkins, MD
Feedback from Our Patients
"He's done 4 procedures, 2 where reattached the ligament that detached from my elbows, and removed gout build up in my elbows, he is a highly skilled surgeon/ doctor very knowledgeable well known in the hospitals he works, very good person takes the time to fully explain what is going on with you. The best person/ surgeon/ doctor highly recommended. The best"
"We went to see Dr. Jenkins for a shoulder injury and my husband was having symptoms of another issue. He listened to the concern and ordered blood work. When we called to ask questions he took the time to talk to us personally. It has been a refreshing doctor experience. I highly recommend."
"his Dr changed my life. I went in to him with maybe 10% use of my left arm. I never expected more than perhaps 30% use. Not only am I currently about 75% (and improving) but I have been pain free for 9 months now. Not enough superlatives or accolades to share about this Surgeon and his capable staff."
"Dr. Jenkins is maybe the best, most well-rounded physician I've ever had the privilege of being cared for by. He listens well and explains simply and completely without feeling rushed."
"A superb orthopedic physician, and obviously knows the shoulder well. Quick and thorough, but not hasty; he finds the problem (he found something I never suspected in the other shoulder) and tells you how he wants to address it, and you have confidence in him. Took plenty of time to address my needs and concerns, including a work note. I trust that his high level of expertise will go a long way toward insuring a good outcome from surgery. I would gladly recommend him to anyone, including the members of my immediate family. Bravo."
"I am very impressed with Dr. Jenkins. He really put me at ease with what to expect. I would recommend him very highly to anyone who needs shoulder work!"
"Dr. Jenkins is a superb physician who is always up-to-date with my condition and helpful in explaining my problem."
"Dr. Jenkins is excellent. I am fortunate to be in his care. The whole staff is superb!"
"Dr. Jenkins always explains my injury in terms that I can understand and answers all my questions, taking the extra time with me."
"Dr. Jenkins has great bedside manner. He is very informative and calming. I am fortunate to have him as my surgeon."
"I have recommended Dr. Jenkins' office to several people already!"
"Dr. Jenkins was knowledgeable and answered my many questions without acting rushed or impatient. He's also very personable. I would return to him for care, and I would recommend him to any of my friends and colleagues."
1724 West Union Avenue
Suite 100
Tacoma, Washington 98405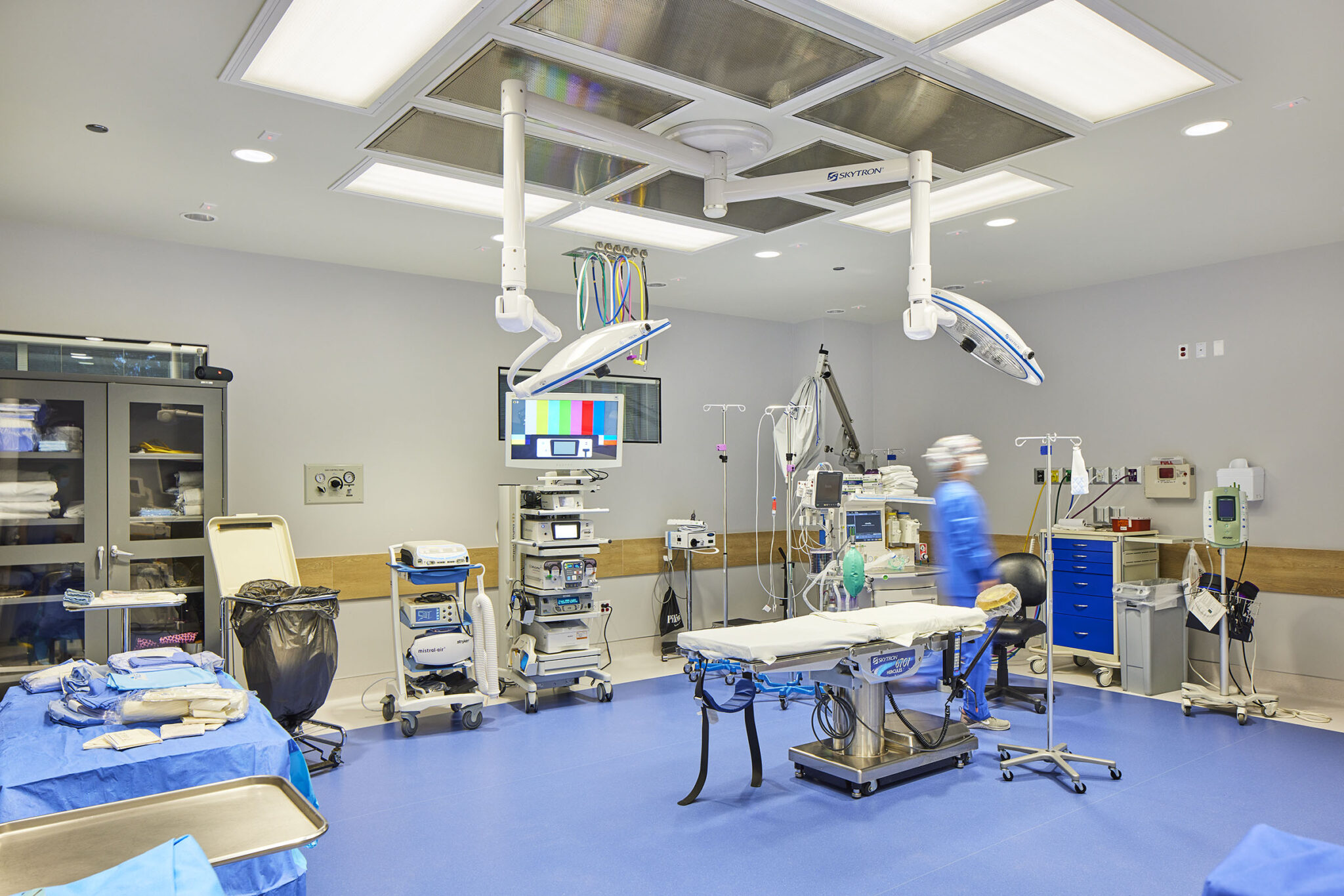 Puget Sound Surgery Center
7308 Bridgeport Way West
Suite 102
Lakewood, Washington 98499
2727 Hollycroft Street
Suite 410
Gig Harbor, Washington 98335