University of Washington, Seattle, WA
Orthopaedic Surgery – Yale-New Haven Hospital, New Haven, CT
Sports Medicine – University of Chicago, Chicago, IL
Visiting Scholar - Foot and Ankle Reconstructive Surgery – Harborview Medical Center, Seattle, WA
Board Certification - American Board of Orthopaedic Surgery
Professional Memberships:
American Academy of Orthopaedic Surgeons
American Orthopaedic Foot and Ankle Society
Pierce County Medical Society
Washington State Medical Society
Peter Krumins, a partner at Puget Sound Orthopaedics, is fellowship-trained in sports medicine with a professional interest in joint reconstruction of the lower extremity, including foot, ankle, knee and hip.
Dr. Krumins actively participates in the local community through volunteering as physician support for Federal Way Football Club and volunteers with Bellarmine Preparatory athletics.
He is an avid sports enthusiast who enjoys snow skiing, paddle boarding and hiking with his three children, as well as competing in bike races as a member of the Old Town Bicycle "Dirt" team.
"I enjoy solving complex surgical problems to help individuals regain function and return to the activities they love."
Feedback from Our Patients
"Dr Krumins fixed my broken ankle perfectly! He did a beautiful job & had me in surgery within two days after seeing me. I have had several doctors help me from this group of doctors over the years & they have all been excellent doctors! Thank you for being there for me!"
"Doctor Krumins did a great job on my total hip replacement. Yes it's way better than it's been for 10 years there's. Thank you so much for taking all the pain away. He is very nice also!"
"I've been getting ready for an Ankle replacement and did my research only to find Dr Krumins is the Ankle Orthopedic Surgeon to see. So far I extremely impressed with the care, treatment and explanations of what to expect. I've had to wait 20 years to get this done, I know I've got a lot of hard work and rehab ahead of me. I am ready!"
"Dr. Krumins and his staff are excellent ! When my dad was in the hospital needing major foot surgery a nurse told me, " Dr. Krumins is the best and if I needed foot surgery, I would go to him!" I highly recommend him and trust his expertise . He has also done two surgeries for my husband, both of which were very successful. I am grateful to have him as my Orthopedic doctor."
"Words can't express how grateful I am for Dr. Peter Krumins and his fantastic surgical team at Puget Sound Orthopaedics. Thank you for taking care of me! I can't believe how great I feel after the surgery! I know it will take some time but I will be back dancing, working out and doing all the things I love!!! My deepest gratitude to you all!"
"Dr. Krumins' work shows that he enjoys what he does. He is ultra-professional."
"When Dr. Krumins saw me, he took as much time as was needed to discuss my case. He did not rush at all and was exceptionally thorough."
"Dr. Krumins and his PA were amazing. Both were patient and answered all my questions and concerns to completion."
"I believe Dr. Krumins is an extremely good listener and can quickly and accurately assess issues related to my condition. I have a very high degree of confidence in his competency."
"I really appreciate Dr. Krumins and his medical assistant; these two really make the practice great!" 
"I've always trusted Dr.Krumins opinion. He has been caring for my health issues. Would never trade him with any other Drs. I have even mention my other associates to see him. He is The Best. The receptionist on desk is nice also. Thank you for making the visit satisfying."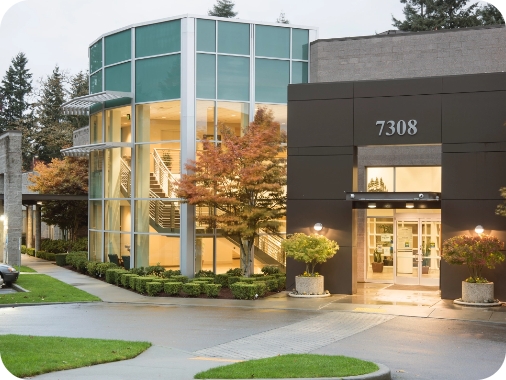 7308 Bridgeport Way West
Suite 201
Lakewood, Washington 98499
1724 West Union Avenue
Suite 100
Tacoma, Washington 98405
2727 Hollycroft Street
Suite 410
Gig Harbor, Washington 98335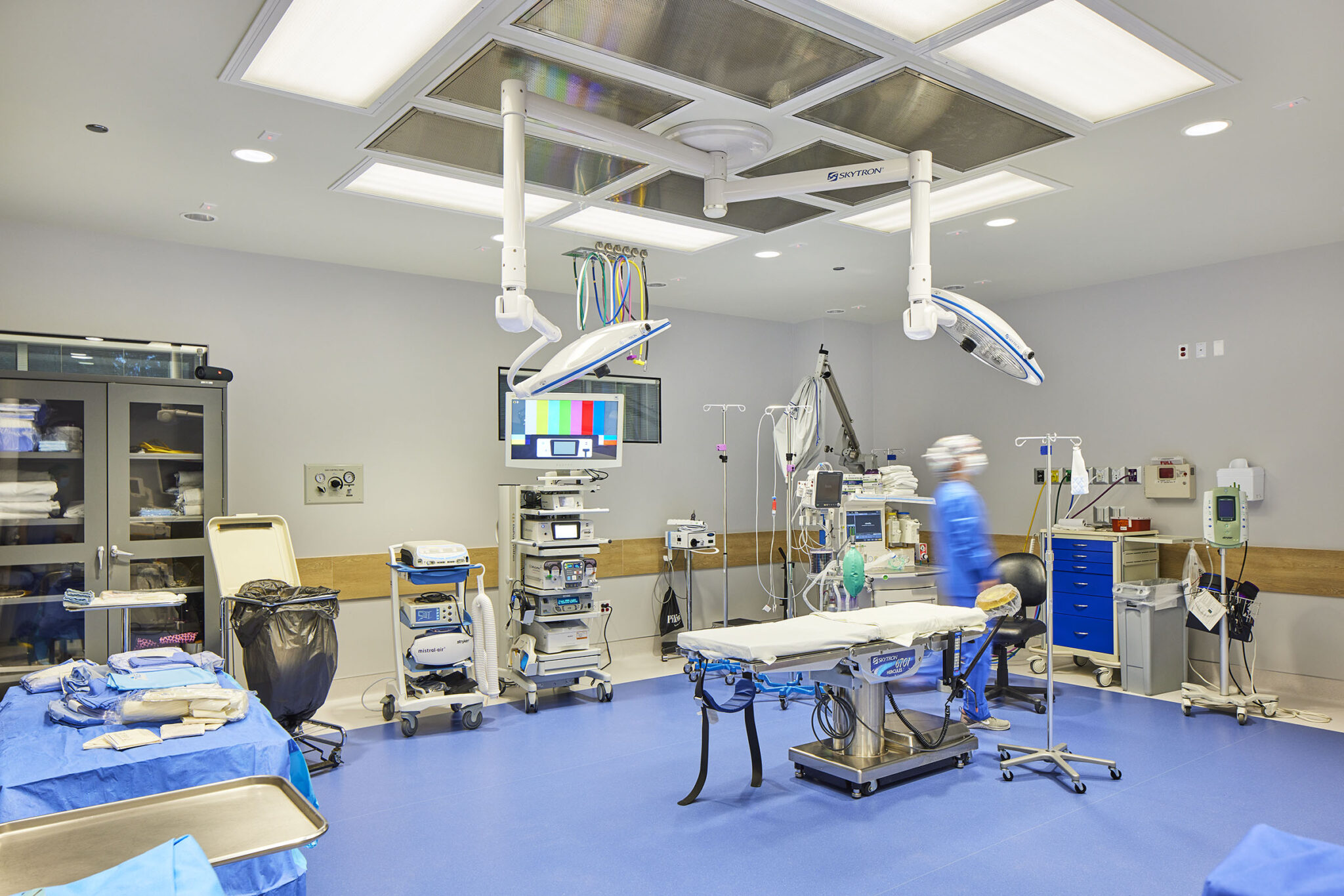 Puget Sound Surgery Center
7308 Bridgeport Way West
Suite 102
Lakewood, Washington 98499