Loma Linda University School of Medicine, Loma Linda, CA
Orthopedic Surgery - Loma Linda University, Loma Linda, CA
Hand and Microvascular Surgery - University of Washington, Seattle, WA
Board Certification - American Board of Orthopaedic Surgery
Subspecialty Certificate in Orthopaedic Surgery of the Hand - American Board of Orthopaedic Surgery
Professional Memberships:
American Academy of Orthopaedic Surgeons
Pierce County Medical Society
Washington State Medical Association
Washington State Orthopaedic Association
Alan Thomas, a partner at Puget Sound Orthopaedics, is fellowship-trained in surgery of the hand and he has received a CAQ Subspecialty Certificate in Orthopaedic Surgery of the Hand from the American Board of Orthopaedic Surgery.
Dr. Thomas has been active in the orthopaedic healthcare community as a former vice president of St. Clare Hospital, has served on the Operating and Surgical Committees for St. Clare Hospital and the Medical Executive Committee for CHI Franciscan Health at St. Joseph's Medical Center.
He enjoys serving others in the local and global community as a chairman for an outreach committee at his church and is a member of the board of directors for The Health Project – Cambodia, which delivers medical supplies and equipment to under served people in Southeast Asia. He has traveled to Cambodia many times to provide surgical care to those in need.
Dr. Thomas tries to keep up with his three children who are avid skiers, wake boarders and surfers.
"I enjoy the challenges of restoring people to health through my practice. The work I did in biochemistry opened up new approaches for treating complex problems and made me a more detailed clinician."
Dr. Alan B. Thomas, MD, PhD
Feedback from Our Patients
"Dr. Thomas is a fantastic doctor. He took care of my Trigger Finger on both hands, and will now be doing my wrist. Dr. Thomas is thorough, informative and has a wonderful energy. Not only a wonderful surgeon, but a wonderful human!"
"Dr Thomas gave excellent care to me. He has a warm sense of humor. Great bedside manner and the results are impeccable. I wish I could see him for every problem."
"Dr Thomas has performed surgery on both of my hands. He really knows what he is doing. He and his staff are upbeat and caring. I would highly recommend him as a surgeon."
"I really like Dr. Thomas. He is easy to talk to and it's very evident that he cares about his patients. His staff is also very friendly and helpful."
"Dr Thomas is very personal. He did my hand surgery 10 years ago and I went back to have this one. Great guy full of compassion."
"I cannot say enough positive things about my experience with Dr. Thomas! This was the best experience I have had in 10 years with a medical professional. I was so impressed that he would sit down and listen to me. He heard my complaint and took immediate actions to fix it. I give Dr. Thomas my highest recommendation."
"Best surgeon ever!!! He has done 2 surgeries on me so far. He has referred me to other surgeons for other part of my body and they were great as well!!!! I recommend him so so so highly!!! He is Nice, has a great attitude, has great bedside manner, he is knowledgeable and made sure to explain every last detail to me before and after surgery. I wish I could say more but I don't have the words. This is the man you want to cut you open and fix you!!!"
"The office staff was polite and attentive. Dr. Thomas was generally on time and provided very good explanations of the procedure and my care."
"Great Dr! I have come back to him multiple times for wrist and both shoulders. He's easy to talk to. Listens to what to you have to say. He has a great sense of humor. And will cheer/ push you to achieve where you need to be. I recommend Puget Sound Ortho to everyone!"
"Dr. Thomas was very professional during my office visit. He explained the reason behind my hand pain and the different treatment methods that can bring down the excruciating pain. I felt like he is very genuine with his advices and very passionate with his work. An excellent doctor."
"Dr Thomas was direct and informative and at the same time caring and funny. He kept it light during an unpleasant procedure that helped make it much more tolerable. And he quickly and successfully treated my issue!"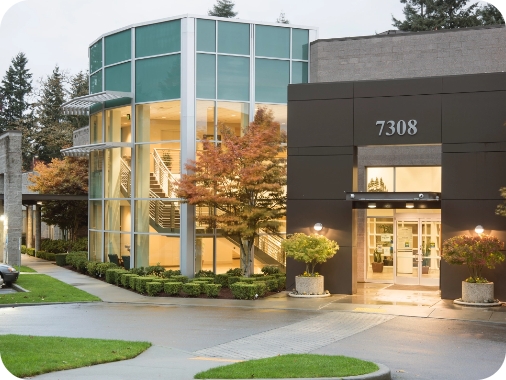 7308 Bridgeport Way West
Suite 201
Lakewood, Washington 98499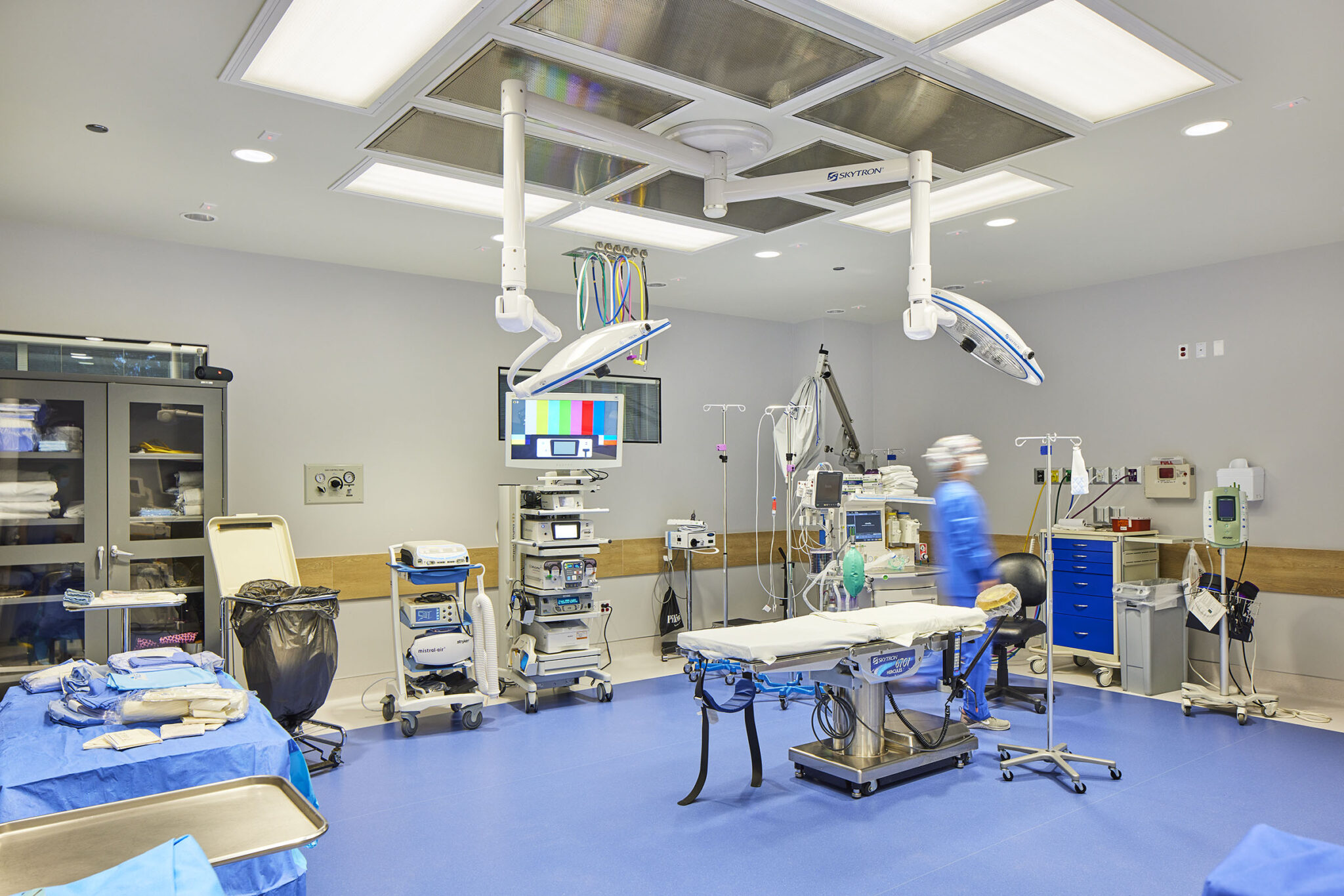 Puget Sound Surgery Center
7308 Bridgeport Way West
Suite 102
Lakewood, Washington 98499