Northwestern University Medical School, Chicago, IL
Orthopaedic Surgery – Northwestern University Medical School, Chicago, IL
Spinal Surgery Fellowship – Minnesota Spine Center, Minneapolis, MN
Board Certification - American Board of Orthopaedic Surgery
American Academy of Orthopaedic Surgeons
Professional Memberships:
American Academy of Orthopaedic Surgeons
American Association of Hip and Knee Surgeons
Pierce County Medical Society
Washington State Medical Society
North American Spine Society
Dr. Richard Gray, a partner at Puget Sound Orthopaedics, is a board-certified orthopaedic surgeon specializing in joint replacement and general orthopedic care. As an orthopedist with over twenty-five years of experience serving the Tacoma community, he brings a uniquely holistic skill set to the diagnosis and treatment of his patients.
He continues to share his orthopedic knowledge by volunteering as a sports medicine consultant for Bellarmine Preparatory School. He also is an active participant in his community, school and church. Together with his wife and six children, Dr. Gray enjoys a wide range of family activities, mostly involving the great outdoors. He is proud to call the Pacific Northwest home.
"My goal is to team with my patients and their families to accurately and clearly define their problems, provide understandable treatment options, and to carry out our plan with professional, precise and expert care. Our first goal is to avoid surgery, but when it's necessary, I have the perspective to advise the best surgical procedure for the patient as an individual. Most importantly, I meticulously oversee the rehab and recovery phase of my patients to get them back to their best selves as soon as possible."
Feedback from Our Patients
"Dr Gray made me immediately feel comfortable and confident in his understanding of my need to see a hip surgeon... no matter how reluctant, I needed to see someone I could trust. Once I started telling him what I've been dealing with for years he basically gave me the best solution to get my life quality back. I'm terrified of surgery normally, don't know many people who love it, but he put me at ease quickly. There's a reason I was referred to him, and I am trusting the process!"
"Dr. Gray is an excellent Orthopedic Surgeon. He is very thorough and works well with his patients. He has replaced both my knees at the same time and later my left hip. As a result, my mobility and quality of life is excellent and pain free from those joint replacements."
"Dr. Gray and his team are wonderful and my recovery was seamless! Along with spending the time answering my questions and the swift program, I went in to surgery feeling comfortable and knew what to expect before and after surgery. I highly recommend Dr. Gray as he is an excellent surgeon."
"Dr. Gray is on time & very personable makes me laugh, but at the same time has the knowledge needed to assess and suggest what needs to happen and get it done. This is a one year check up for me and we have decided that the knee looks fabulous and hopefully we will not have to do any more surgery but will check in periodically with them thank you for your professionalism."
"Dr. Gray replaced both of my knees. He did an excellent job surgically as well as preparing me for this surgery through his staff and the joint class and preoperative meeting with Sarah PA-C. I was standing the day of surgery and walking within 24 hours. I was back at work and driving within 3 weeks. Physical therapy and a successful surgery made all the difference. Dr. Gray and his staff have been great answering questions and support. I would highly recommend Dr. Gray and I am very glad that I did a double knee replacement."
"When I look for a doctor I most importantly look for one that will listen to me; a doctor that will be honest and straightforward but is also very compassionate. I found that in Dr. Gray. He has changed my life and I can't thank Dr. Gray and his staff enough for everything they have given back to me."
"Dr. Gray is warm, down to earth and knows his stuff. I had over a dozen questions and he addressed all of them. He has a professional manner with a side of humor. I think that is a great quality in a doctor."
"Dr. Gray is Amazing!! I'm 54 years old and was having severe hip pains and Dr Gray did a complete replacement and within 2 weeks I was walking without a cane or walker and I'm pain free ! I definitely recommend Him for a replacement, He's very friendly and the staff is Awesome he takes the time to listen to all your concerns so definitely gets an A++ from me Thank you."
"I would recommend Dr. Gray to anyone seeking a professional doctor who cares about his patients' well-being."
"I love Dr. Gray. He is pleasant, doesn't talk down to me, explains things well, takes time to answer all my questions and did a fabulous job with my total hip replacement surgery!"
"Dr. Gray is a very empathetic man and has genuine concern for his patients."
"I will highly recommend Dr. Gray and his staff. Their understanding and service to me is excellent."
"I felt like Dr. Gray was genuinely concerned about my musculoskeletal problem. He also took an interest in guiding me about other health issues. I have already recommended him to a friend."
"Dr. Gray and his staff are terrific. I am very confident in how he addressed and treated me."
"I think Dr. Gray is the best doctor. I recommend him to everyone that needs his service."
"Dr. Gray was very professional yet warm and caring. Easy to speak with and explained things in a manner in which any layman would understand. Very positive visit."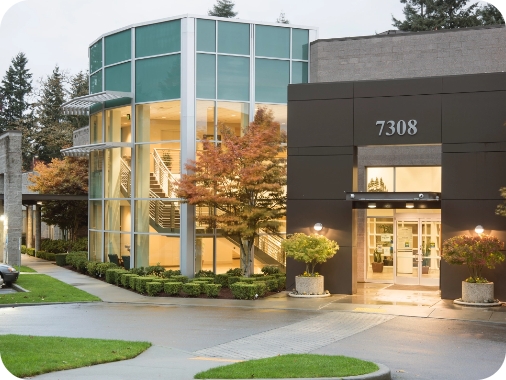 7308 Bridgeport Way West
Suite 201
Lakewood, Washington 98499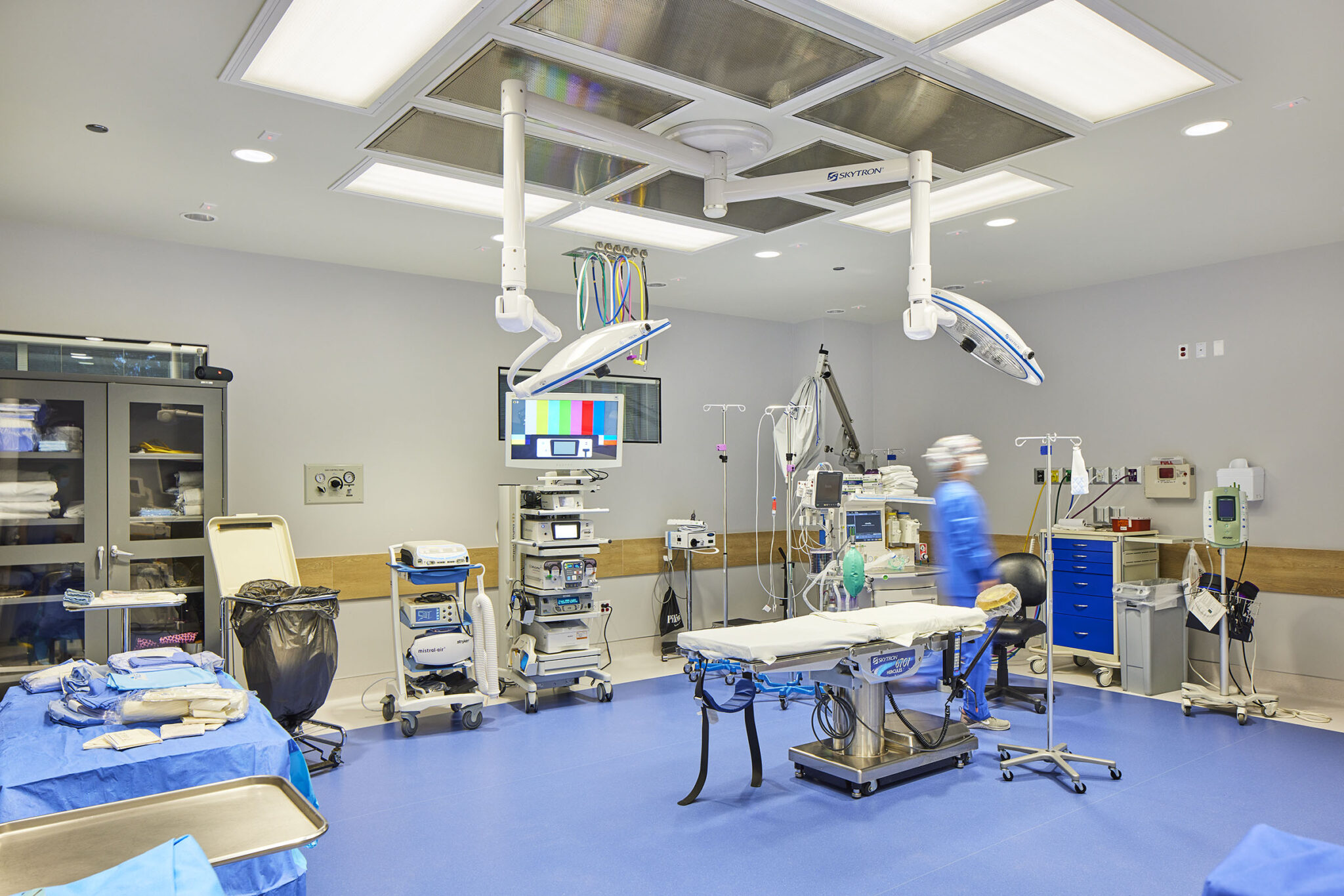 Puget Sound Surgery Center
7308 Bridgeport Way West
Suite 102
Lakewood, Washington 98499
2727 Hollycroft Street
Suite 410
Gig Harbor, Washington 98335
1724 West Union Avenue
Suite 100
Tacoma, Washington 98405