About Dr. Albert d'Heurle
Medical College of Georgia, Augusta, GA
University of Cincinnati Medical Center Department of Orthopedic Cincinnati, OH
Adult reconstruction fellowship – Northwestern Medicine, Evanston, IL
Board Certified- American Board of Orthopaedic Surgery
Professional Memberships:
American Association of Hip and Knee Surgeons
American Academy of Orthopedic Surgeons
Hip and knee replacements, as well as revision total knee and hip replacements, are the primary focus of Dr. d'Heurle's orthopedic practice.
Dr. Albert d'Heurle is a board- certfied orthopaedic surgeon. He has extensive training in the nuances of treating patients with complex orthopedic problems, such as total joint replacement, post-operative infections and dislocations.
Dr. d'Heurle and his fiancée moved from Chicago to Tacoma in September 2019. He volunteers with Habitat for Humanity by helping families build their own homes. He had previously served as a high school athletics physician, and plans to continue that rewarding work in Tacoma. Dr. d'Heurle also enjoys hiking, water skiing, cycling and cooking.
"I strive to connect with every patient personally so that we – together – can restore their former quality of life. "
Dr. Albert M. d'Heurle, MD
Feedback from Our Patients
"Doctor d'Heurle is a very intelligent and thoughtful person. He thinks beyond the typical analysis of your problem to find the root cause. He solved the problem that I had for over 30 years and I had seen over two dozen doctors about. Through his knowledge, experience and education he was able to determine the root cause of my pain and see the solution that none of the other doctors could. He gave me my life back. Thumbs up."
I had a very poor quality of life due to my severely arthritic right hip. Dr. d'Heurle was confident that he could restore me to being able to live the lifestyle of a woman in her 30's again, and I'm so grateful for his expertise as a surgeon. It's been only four days since my anterior right hip replacement surgery, and I'm walking all over with a walker, with no pain in my hip!! I have some muscular pain as everything is healing, but I've completely impressed my family and myself with the amazing recovery. I'm expecting to just be using a cane in a few days. I don't think I could thank Dr. d'Heurle enough for how much he's improved my life and my outlook on the future. If you need a hip replacement, he is the surgeon you want!
"Service was prompt and respectful. Dr. d'Heurle was was caring and clear in presenting my options. I was very impressed."
"Dr. D'Heurle has a pleasant and kind demeanor. He listened thoughtfully to my concerns and shared his professional medical recommendation in terms that were clear to understand. He answered all my questions and I never felt rushed. I can see why he gets such great reviews. The office staff were friendly and helpful, too."
"Dr. d'Heurle was knowledgeable and interested on the patient. I appreciate his conservative approach."
"Provided a "straightforward " , clearly understandable assessment of the issue with my hip joint and medical solution. Gave details of the proposed surgery and possible complications and recovery time. Very knowledgeable and professional."
"Very thorough explanations of my condition, gave options for care. Collaborative by involving me in plan of care. I'm just over 2 weeks post operatively and I'm just as happy with Dr d' Heurle as I was before surgery."
"I saw Dr. d'Heurle shortly after I broke my wrist. From the beginning he was very kind, explained I would need surgery and explained the process that it would entail. He patiently answered my concerns. I was very confident I was in good hands and the surgery went very well."
"Dr. d'Heurle was very confident that he could improve my quality of life after total hip replacement surgery anterior approach. His positivity gave me the courage to go ahead with it. I had surgery yesterday and am walking around my house with the aid of a walker today. The pain from my arthritic hip is gone. I just have pain from the incision itself. I recommend Dr. d'Heurle to anyone still on the fence about hip replacement. He is great!"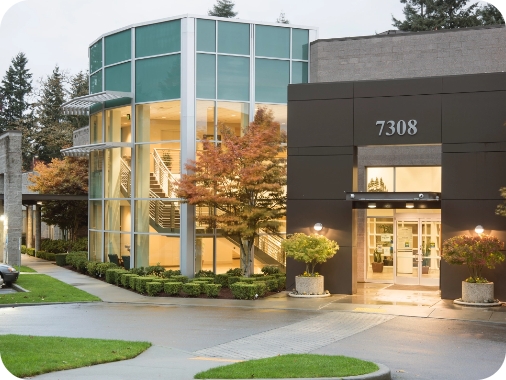 7308 Bridgeport Way West
Suite 201
Lakewood, Washington 98499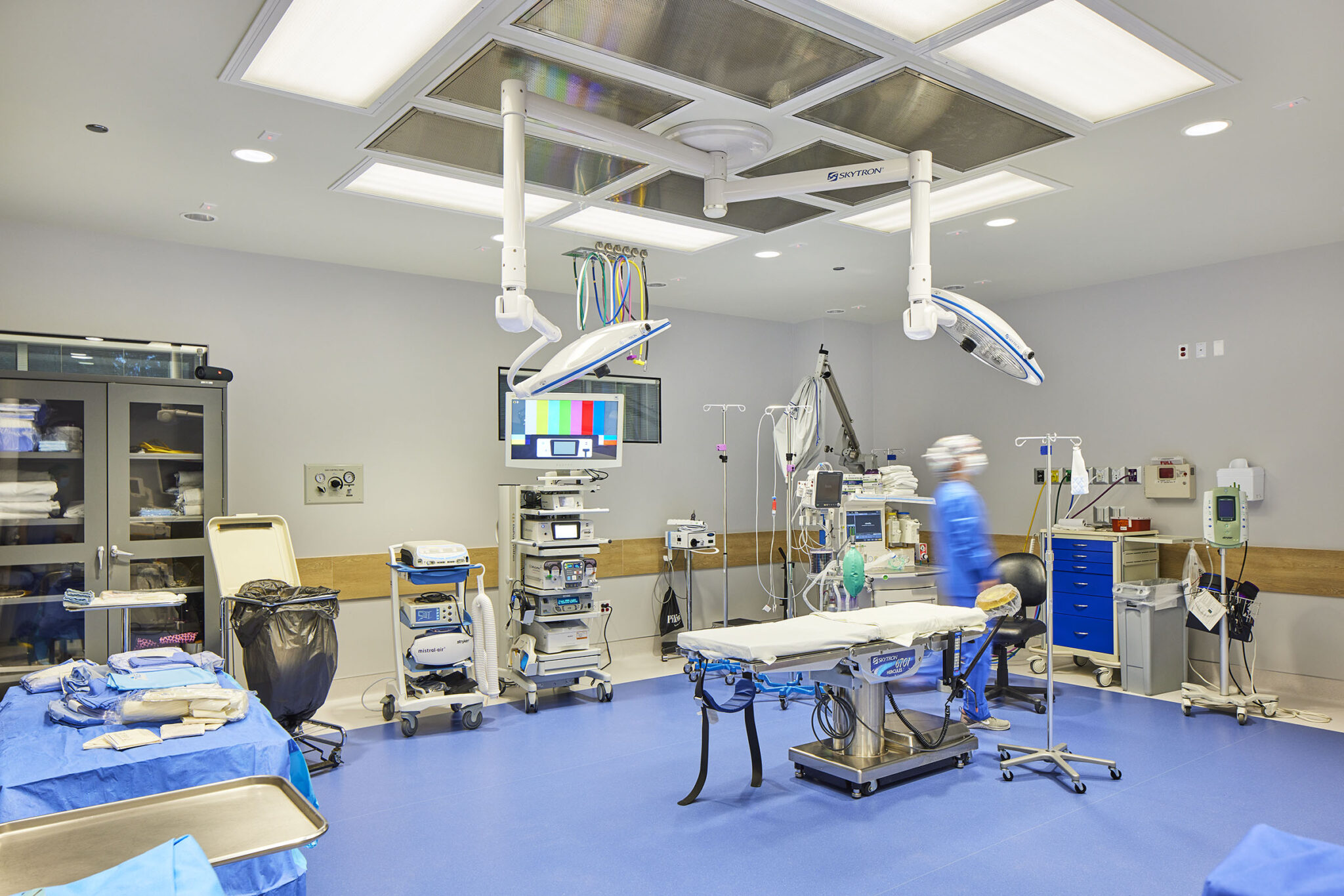 Puget Sound Surgery Center
7308 Bridgeport Way West
Suite 102
Lakewood, Washington 98499
2727 Hollycroft Street
Suite 410
Gig Harbor, Washington 98335
1724 West Union Avenue
Suite 100
Tacoma, Washington 98405