Loma Linda University School of Medicine
Orthopedic Surgery - Loma Linda University School of Medicine
Hand and Upper Extremity - Medical College of Wisconsin
Professional Memberships:
American Academy of Orthopaedic Surgeons
American Society for Surgery of the Hand
Dr. Vercio is fellowship trained in all aspects of surgery of the hand, elbow and shoulder. He completed the Hand and Upper Extremity Fellowship at the Medical College of Wisconsin.
He is passionate about patient education and partnering with patients, working together to help them make the best treatment decisions. He is skilled in ultrasound of the upper extremity for diagnosis and treatments and is co-author of a textbook to assist other physicians with these useful exams and techniques. Dr. Vercio has also spent time in developing countries from Nepal to Haiti and plans to continue helping those in need.
Dr. Vercio is a South Sound native who grew up in Gig Harbor and is excited to be back in the PNW. When not mending bones in need, he enjoys chasing around his small family, spending time on the water, artisan bread baking and photography.
"When it comes to patient care, there is never a one size fits all approach. I am dedicated to listening to my patient's individual concerns and learning about their personal goals. I want my patients to understand that they are an equal partner in their journey to recovery and that I want to be their teammate throughout the process."
Feedback from Our Patients
Dr. Vercio has been careful and thorough with treatment of my shoulder injury. He's a great listener and care giver. Along with the other specialists at Puget Sound Orthopedics, the entire team has been wonderful. Special thanks to Jackie in X-ray for her kindness and good humor. This place is the best!
My experience has been extremely positive in regards to my dealings with Dr. Vercio. He's been an excellent communicator, as well as very kind and understanding of the questions and concerns that can accompany surgery.
Dr. Vercio operated on my broken wrist(& carpal tunnel)after an unfortunate fall. I received outstanding & efficient care through the entire process including follow up. Dr. has a wonderful demeanor & the entire team is great!
"Dr. Robert Vercio is a very compassionate orthopedic medical professional. He listens with understanding for the concerns presented. He then reassures and educates on the process from injury and through the healing process. Dr. Vercio has never made me feel as if he is on a time clock, even though he is. He takes the time needed to answer all questions. I have an utmost appreciation for his medical expertise in taking care of my orthopedic needs for my hand, wrist and elbow. Thank You Dr. Vercio and your medical team for taking care of me."
"Highly recommend Dr. Vercio. Communication is great clear and forthcoming. Great personality and thorough. Love this doctor!! Had my shoulder replaced after a very bad fall. Very caring as well."
"Dr. Vercio was very interested in how I was doing and how he could help. He looked at my hand and explained just what was going on and gave me several options to fix my problem. Awesome!!"
Dr. Vercio was GREAT!! Unfortunately I've had so many surgeries my lifetime, I've lost count. However one surgery that has definitely stood out is my experience with Dr. Vercio. Right from the beginning he was patient and very knowledgeable about the surgery. He was honest with what I should expect afterwards, pain issues, the procedure and anything else that came to mind. He's very relaxed which was good because I felt no pressure or rushed at any time with him.
"I appreciate the time he took to explain my surgery and recovery."
"Dr Vercio took me seriously and helped me figure out a strategy for recovery."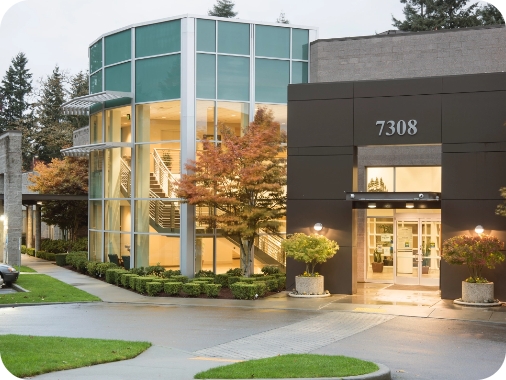 7308 Bridgeport Way West
Suite 201
Lakewood, Washington 98499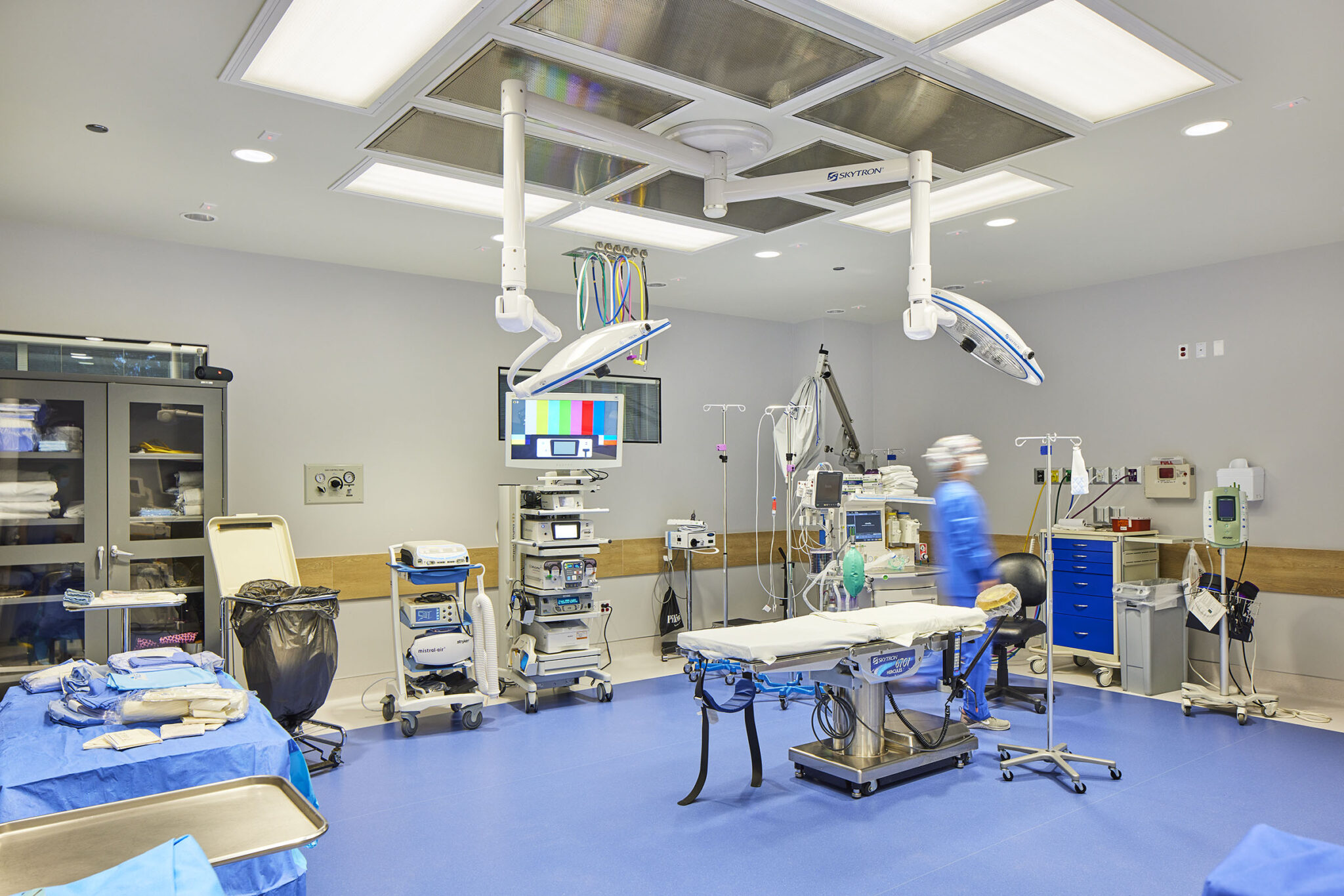 Puget Sound Surgery Center
7308 Bridgeport Way West
Suite 102
Lakewood, Washington 98499
2727 Hollycroft Street
Suite 410
Gig Harbor, Washington 98335
1724 West Union Avenue
Suite 100
Tacoma, Washington 98405