Tulane University School of Medicine, New Orleans, LA
Orthopaedic Surgery – Tulane University School of Medicine, New Orleans, LA
Shoulder and Elbow Surgery – Columbia University Medical Center/New York Presbyterian Hospital, New York, NY
Board Certified - American Board of Orthopedic Surgery
Professional Memberships:
American Shoulder and Elbow Surgeons
American Academy of Orthopaedic Surgeons
Alpha Omega Alpha Honor Society
Dr. Heffernan is fellowship trained in all aspects of shoulder and elbow surgery and has extensive training in sports medicine. His practice focus includes arthroscopy of the shoulder and elbow, rotator cuff repair, shoulder instability, shoulder and elbow reconstruction, fracture care of the upper extremity, ligament reconstruction of the knee, and knee replacements.
He is a Candidate Member of the American Shoulder and Elbow Surgeons (ASES), a premier organization for shoulder surgery in the United States. Candidate membership in ASES is a privilege only awarded to young orthopaedic surgeons who have completed a fellowship in shoulder surgery, elbow surgery, and/or sports medicine. During his residency at Tulane University and his fellowship at Columbia University, he was mentored by two former presidents of the ASES organization. Dr. Heffernan serves as a reviewer for their Journal of Shoulder and Elbow Surgery.
During his medical training, Dr. Heffernan volunteered his time providing medical care as a sideline team physician for high school football teams of New Orleans, worked as an assistant team physician for Columbia University Athletics and assisted with the medical care of the New York Yankees and New York City FC (MLS). As a former varsity collegiate athlete in swimming, Dr. Heffernan is passionate about getting athletes of all ages back to their best performance.
Dr. Heffernan is a fifth-generation native of the Puget Sound region and is proud to return home and take care of the people of his community. He and his wife, who is also a physician, are avid downhill skiers and enjoy cycling, hiking, being on the water, and mostly spending time with their family.
"I am passionate about my work as an orthopedic surgeon and getting my patients back to their highest quality of life and activity. Providing outstanding orthopedic care starts first with listening carefully to my patients - they will tell me not just where their injury is, but precisely what their goals are, and how we can get them better by working together."
Dr. John T. Heffernan, MD
Feedback from Our Patients
"Very professional and personable. Spent plenty of time diagnosing the issue and was very positive with the outlook. Highly recommended."
"I have to say that I would recommend Dr Heffernan and his staff to anyone looking for results. This was the first time I was going to have surgery and he made sure to answer all my questions. He knew I was scared but he put my mind at ease. He just wanted to make sure I wasn't In say pain anymore and to fix the problem. They are warm and friendly and make you feel at home the minute you walk into the office. I'm always greeted with a smile. They listen to your needs and wants. They make sure you have every question answered. Love the family Atmosphere. Thank you for everything you do. I greatly appreciate you all."
"Having a good repair of my rotator cuff tear was, of course, important. As an ER RN and active Olympic style weightlifter, I need my arm! Dr Heffernan really took the time to consider my lifestyle and desired outcome in helping me decide on the best course of treatment. He was very straightforward with me about what to expect during recovery, and I appreciated the no-nonsense approach. Anyone with rotator cuff injuries know, sleeping is next to impossible due to pain. I'm five weeks out from surgery, and I'm finally starting to sleep for more than an hour at a time. I feel better all the way around. I start PT next week!"
"Dr. Heffernan was very knowledgeable, professional and personable. He was able to quickly diagnose my condition and set me on the optimal treatment path. I'd definitely visit him again for any orthopedic health issues."
"Outstanding Care and very professional service, very Blessed to have Dr. Hefferman treating me for my medical health condition."
"Doctor Heffernan is the best always straight forward with me telling me just how it's going to be with my shoulder surgery hasn't failed me yet l give lots of recommendations for Dr. Heffernan & Lakewood orthopedic !! Love Dr.Heffernan and staff."
"Highly recommend Dr Heffernan. Very professional took the time to really explain the pros and cons of my knee surgery. Recovery is going well should be back to my active lifestyle soon. Thank you."
What a joy it was to discover a wonderful doctor so easy to speak with who took a leisurely, yet thorough, approach to explaining my shoulder problem and practical paths to solving it. And did I mention my insurance denied a MRI request from two doctors for over a year? After visiting Dr Heffernan he wrote a letter to them and my MRI was in the works within the week. Powerful stuff!
"The office is very friendly and acknowledge you when you walk in for your appointment. Dr. Heffernan very friendly and he explains everything thing and gives you his opinion with the options with expectation."
"Dr. Hefferman not only took care of my knee situation, he took the time to listen. These days, many medical administrations discourage Drs. From taking too much time with patients. This was not the case in this office. Everyone was personable, efficient, and professional. It was reassuring to have eye to eye contact, instead of my past experiences where the docs are glued to their computers and barely looking up as they brusquely ask questions! What a wonderful experience!"
"All the clinic personnel are so nice and very helpful. I would recommend this clinic and Dr. Heffernan to family and friends. Dr Heffernan explained the surgery and answered any questions I had."
"Dr Heffernan is kind and helpful, assisting me with getting home exercises underway for a torn muscle in my shoulder so i don't have to pay for pt out of pocket. He also was able to give me options so i can enjoy my summer lifestyle to the fullest, and repair my shoulder in a schedule that works for me. I would recommend him to everyone."
"Dr. Heffernan was very detailed. I really appreciated his patience with all my questions. I would highly recommend him."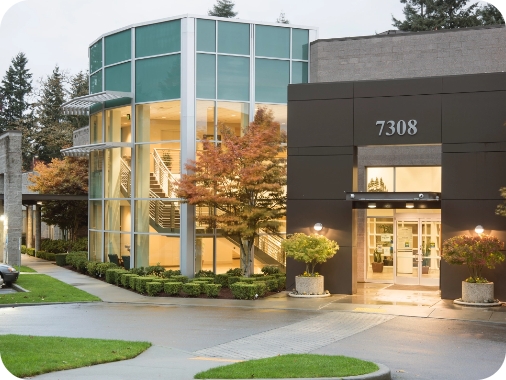 7308 Bridgeport Way West
Suite 201
Lakewood, Washington 98499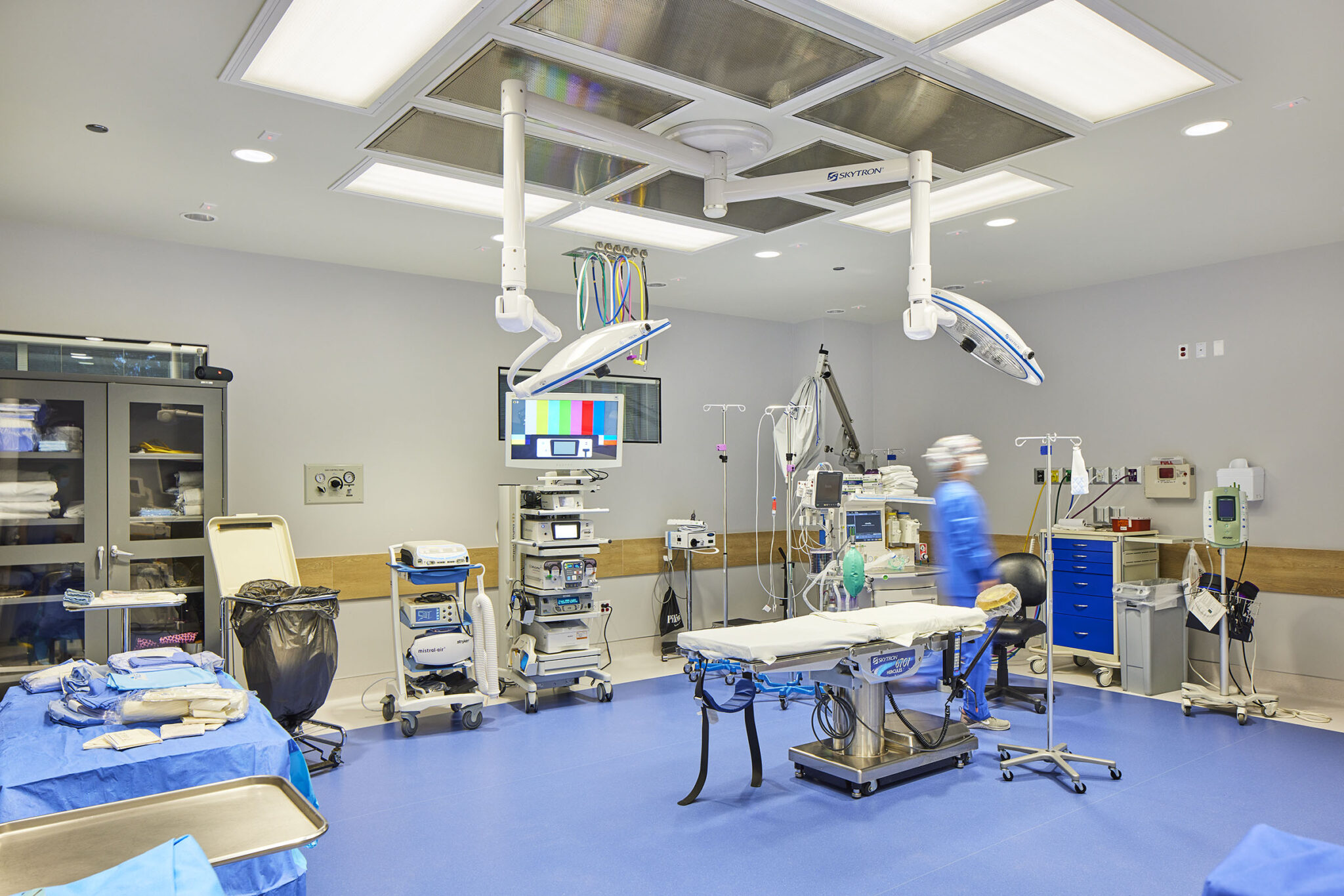 Puget Sound Surgery Center
7308 Bridgeport Way West
Suite 102
Lakewood, Washington 98499
2727 Hollycroft Street
Suite 410
Gig Harbor, Washington 98335
1724 West Union Avenue
Suite 100
Tacoma, Washington 98405