Creighton University School of Medicine, Omaha, NE
Orthopaedic Surgery - Creighton University School of Medicine, Omaha, NE
Shoulder Surgery - Columbia University Medical Center/ New York-Presbyterian Hospital, New York, NY
Board Certification - American Board of Orthopaedic Surgery
Professional Memberships:
American Academy of Orthopaedic Surgeons
American Shoulder and Elbow Surgery Association
Columbia Shoulder & Elbow Society
Pierce County Medical Society
Proliance Surgeons, Board of Directors
Washington State Medical Society
Julian Arroyo, a partner at Puget Sound Orthopaedics, is the first fellowship-trained shoulder surgeon to practice in Pierce County.
Dr. Arroyo is a frequent contributor to leading orthopaedic journals and lectures and instructs physicians in advanced shoulder reconstruction techniques. He also has worked with major manufacturers, assisting in development and design of orthopaedic implants and techniques.
Dr. Arroyo is one of a select few surgeons in the state with membership in the distinguished American Shoulder and Elbow Surgery Association and is also a reviewing editor for the association's Journal of Shoulder & Elbow Surgery.
As a Pacific Northwest native, Dr. Arroyo is very active in the community and is a strong supporter of the YMCA. He enjoys snow skiing, water sports, fishing, hunting, and golf.
"For a number of years, Puget Sound Orthopaedics surgeons have been in the forefront of the transition to arthroscopic surgery. We use the most advanced techniques to help patients return to a normal lifestyle more quickly and with fewer complications."
Feedback from Our Patients
"Great experience overall, with Dr. Arroyo. He is the best Orthopedic specialist I've met with. He preformed surgery on my shoulder, no issues or concerns afterwards, I would recommend to friends and family."
"Dr Arroyo and his team were excellent medical providers. From my initial consultation to shoulder replacement surgery and follow-on visits, I was impressed by the professionalism and medical care. Thank you."
"Dr. Arroyo has that rare combination of being a superior surgeon with excellent communication skills. I can't recommend him enough."
"Dr Arroyo did a reverse shoulder replacement on my right/dominant shoulder. It's been almost one year since surgery and my results are better than I have any right to expect. I have better pain free range of motion than I have experienced in several years."
"I had shoulder replacement in late 2018 I was 51 years old at the time. Old school Garbage man threw thousands of cans in my career thousands of tons. Anyway Dr. Arroyo did a fantastic job I've been working every since and it really has been fantastic. I was bone on bone."
"I wouldn't trust anyone else. Dr. Arroyo was very professional, concerned for my problem, and thoroughly explained all my options, including my best option and length of recovery."
"I appreciate Dr. Arroyo's concern for my well-being. He answers and explains all the answers to my questions. He doesn't rush through the visit and he is friendly, objective, and direct to what needs attention. I am very happy he is taking care of my shoulder."
"Dr. Arroyo is kind, listens well and explained my condition in laymen's terms. If I require surgery in the future for rotator cuff injury, he will be the one I will have do it."
"Dr. Arroyo was awesome, friendly and helped my son quickly with his broken arm."
"Very impressed with Dr. Arroyo - he was highly recommended by many of my friends."
"I had a reverse shoulder replacement surgery done by Dr. Arroyo. I am satisfied with the results. Dr. Arroyo answered all my questions, both before and after the surgery, and I feel confident in recommending him highly."
"Dr. Arroyo is very personal and puts me at ease about my concerns."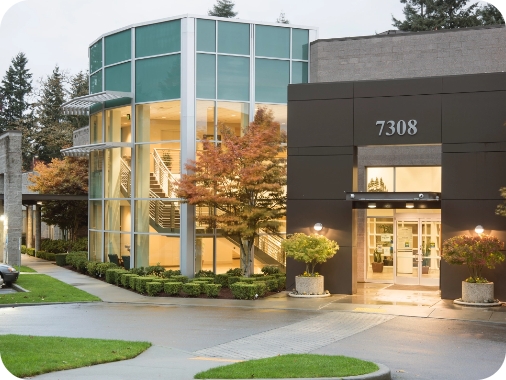 7308 Bridgeport Way West
Suite 201
Lakewood, Washington 98499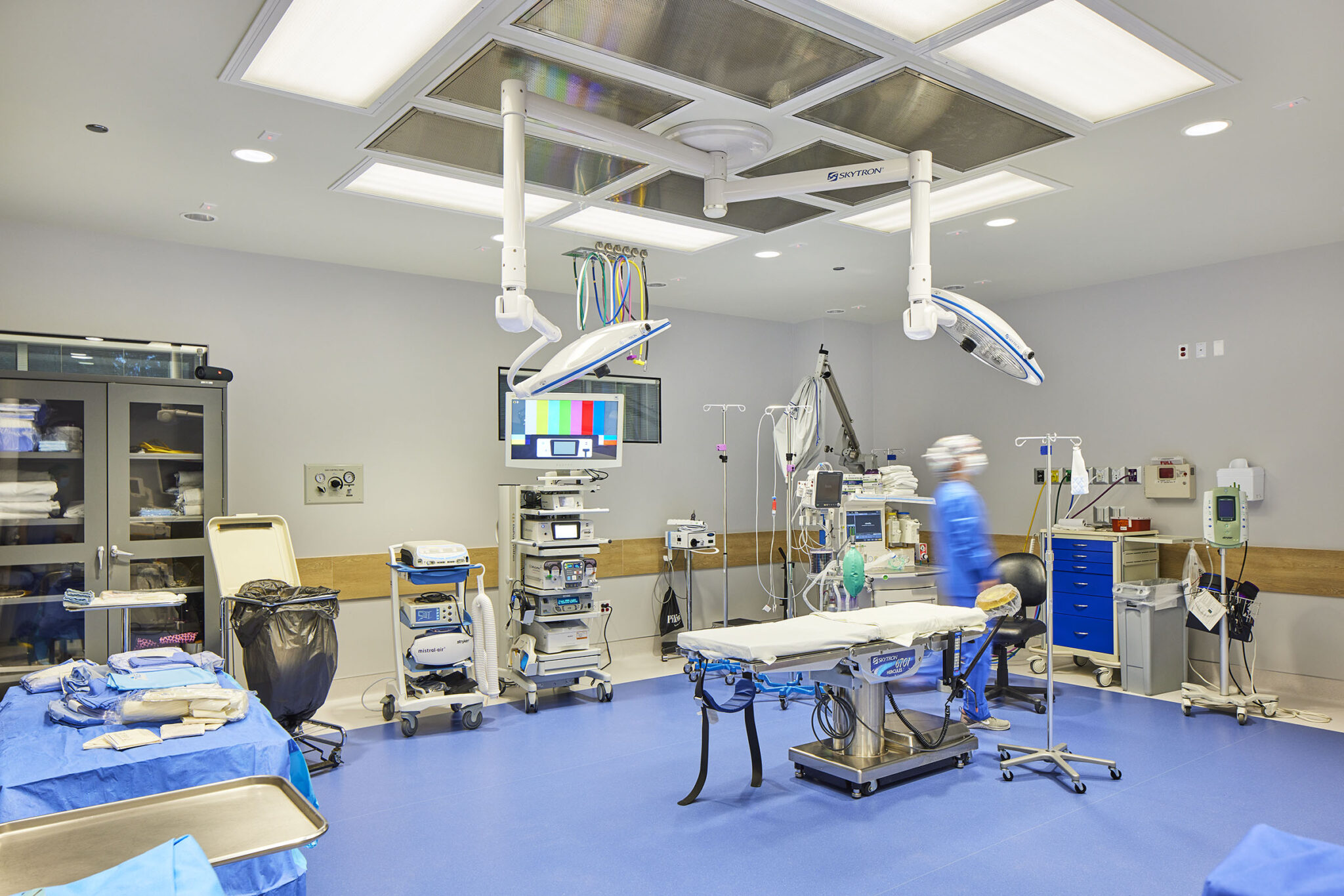 Puget Sound Surgery Center
7308 Bridgeport Way West
Suite 102
Lakewood, Washington 98499