Albert Einstein College of Medicine
Montefiore Medical Center
University of Washington/Harborview Spine Fellowship
Professional Memberships:
North American Spine Society, AO North America
Dr. Ari Holtzman is fellowship trained in spine surgery at the University of Washington/Harborview Spine Fellowship.
He started his training in Orthopaedic surgery in New York City at Montefiore Medical Center, the largest hospital in Bronx, NY. He completed his training at the Spine Fellowship at Harborview and the University of Washington, which focused on treating degenerative spine conditions, spinal trauma, and complex spine deformity.
Dr. Holtzman is passionate about not only treating, but educating his patients about their conditions so that they can make the best decisions together as a team. His goal in his practice is to provide comprehensive and compassionate care to work with his patients to help them achieve their individual goals in treatment and recovery.
Dr. Holtzman is a member of the North American Spine Society, AO North America, and has presented his research at national meetings, as well as published and peer-reviewed in scientific journals. He is an Upstate New York native who fell in love with the PNW during his fellowship and is now proud to call the region home. When not working, he can be found with his wife and four children, skiing, sailing, biking, hiking, and enjoying any other outdoor activities.
"My goal is to use an individualized approach to help every patient address their pain and improve their quality of life. I strive to get to know each of my patients personally so we can work together and achieve the best possible outcome."
Feedback from Our Patients
"Great experience overall, with Dr. Arroyo. He is the best Orthopedic specialist I've met with. He preformed surgery on my shoulder, no issues or concerns afterwards, I would recommend to friends and family."
"Dr Arroyo and his team were excellent medical providers. From my initial consultation to shoulder replacement surgery and follow-on visits, I was impressed by the professionalism and medical care. Thank you."
"Dr. Arroyo has that rare combination of being a superior surgeon with excellent communication skills. I can't recommend him enough."
"Dr Arroyo did a reverse shoulder replacement on my right/dominant shoulder. It's been almost one year since surgery and my results are better than I have any right to expect. I have better pain free range of motion than I have experienced in several years."
"I had shoulder replacement in late 2018 I was 51 years old at the time. Old school Garbage man threw thousands of cans in my career thousands of tons. Anyway Dr. Arroyo did a fantastic job I've been working every since and it really has been fantastic. I was bone on bone."
"I wouldn't trust anyone else. Dr. Arroyo was very professional, concerned for my problem, and thoroughly explained all my options, including my best option and length of recovery."
"I appreciate Dr. Arroyo's concern for my well-being. He answers and explains all the answers to my questions. He doesn't rush through the visit and he is friendly, objective, and direct to what needs attention. I am very happy he is taking care of my shoulder."
"Dr. Arroyo is kind, listens well and explained my condition in laymen's terms. If I require surgery in the future for rotator cuff injury, he will be the one I will have do it."
"Dr. Arroyo was awesome, friendly and helped my son quickly with his broken arm."
"Very impressed with Dr. Arroyo - he was highly recommended by many of my friends."
"I had a reverse shoulder replacement surgery done by Dr. Arroyo. I am satisfied with the results. Dr. Arroyo answered all my questions, both before and after the surgery, and I feel confident in recommending him highly."
"Dr. Arroyo is very personal and puts me at ease about my concerns."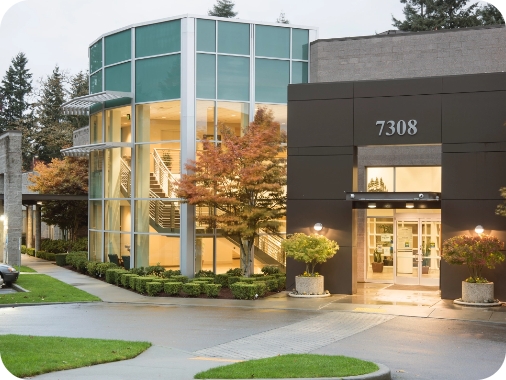 7308 Bridgeport Way West
Suite 201
Lakewood, Washington 98499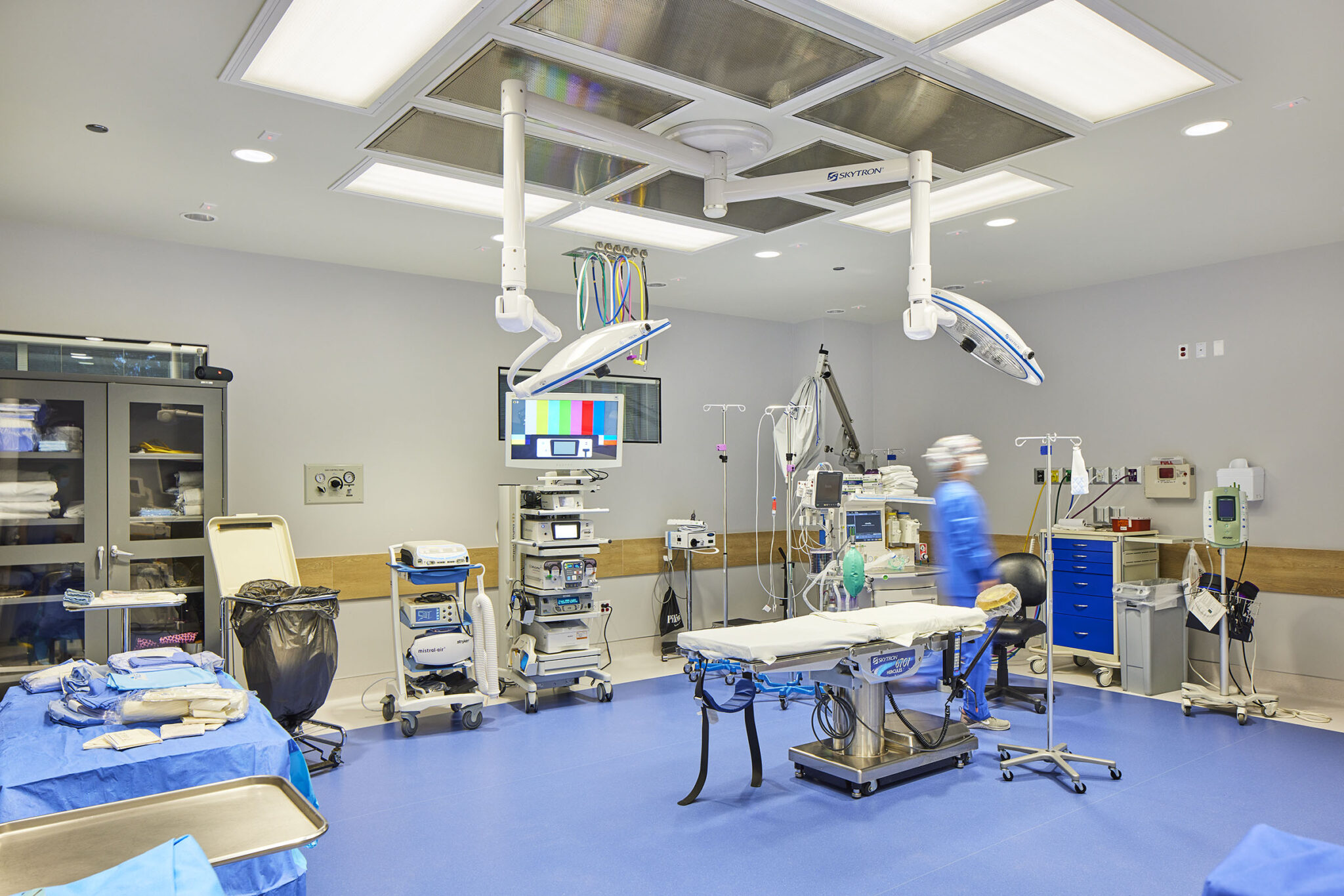 Puget Sound Surgery Center
7308 Bridgeport Way West
Suite 102
Lakewood, Washington 98499
2727 Hollycroft Street
Suite 410
Gig Harbor, Washington 98335
1724 West Union Avenue
Suite 100
Tacoma, Washington 98405