California College of Podiatric Medicine, San Francisco, CA
Orthopaedic Surgery – Kaiser Permanente Medical Center, Santa Clara, CA
Foot, Rearfoot and Ankle Reconstructive Surgery
American Board of Foot and Ankle Surgery
Professional Memberships:
Washington State Podiatric Medical Association
American Podiatric Medical Association
Philip Yearian, a partner at Puget Sound Orthopaedics, is a board-certified surgeon specializing in the lower extremity treatment of the foot and ankle. He believes that staying on the forefront of treatment involves educating his patients, which leads to better outcomes.
While competing as a Division I Track and Field athlete in the 3000 meters Steeplechase and Cross Country at the University of Portland, his own injuries introduced him to some of the very treatments he uses today to get patients back on their way to a non-painful walk or ultra-marathon.
His training involved specializing in both bone and plastic reconstructive surgery. After over twenty years in practice in Gig Harbor and Tacoma, Dr. Yearian has improved some of these very techniques, which now allow some patients to shorten their recovery and return to play or work sooner.
Dr. Yearian coaches basketball at St. Charles Borromeo Catholic School. He also enjoys running marathons, skiing, traveling and teaching for the Franciscan Foot and Ankle Reconstructive Residency program.
"I use every possible means to keep people walking into their later years. An active life on your feet exercises the engine that keeps you going. I really enjoy treating everything, whether it is a newborn pediatric deformity, an ingrown nail, a painful bunion or an arthritic ankle that needs replacement. It is still exciting to see people smile after more than twenty years in practice as they conclude treatment walking pain free."
Dr. Philip R. Yearian, DPM
Feedback from Our Patients
"Dr. Yearian is amazing! I've been his patient for many years and he has always listened to my concerns & provided me with great information prior to any surgeries. I have healed beautifully and I would recommend him for any podiatry issues. His integrity and concern for his patients is number one in my book! A true great doctor!"
"I was pleased that his staff was able to work me into his schedule on very short notice. As usual, he was pleasant, professional, and able to help me with the problem I was having. I strongly recommend Dr. Yearian to anyone in need of medical attention in his specialty."
"Dr Yearian is fabulous. He's friendly yet professional. He has empathy. I have had 3 procedures performed by Dr Yearian and each time I had no negative issues. I highly recommend Dr Yearian."
"Dr Yearian was recommended by a friend and I couldn't be happier with my care.. He took time to listen to my issues and explain to me what was going on, the treatments, etc. I am only 2 days out but it appears to be working! His staff was also great."
"I have recommended Dr. Yearian to many people. He has been taking care of me for over 15 years. I have great trust and respect with his care."
"I have given out your business cards to co-workers and others; this is the best practice I have ever been to!"
"Friendly, professional staff. Doctor Yearian took the time to listen to and address each of my concerns. I know he had other patients to see but I felt like he cared about me and gave me the attention and time that I felt like I deserved."
"Super smooth experience through surgery. Had my post-op yesterday and my foot looks better than I expected. He's smart and straightforward and ensures not only a good surgery but a smart and successful recovery. Very satisfied."
"The 24+ years as a happy & grateful patient of Dr. Philip Yearian is testimony of his professionalism, care and successful management of my chronic foot problems. Thank you Dr. Yearian, for keeping me upright, standing & walking."
"I called the office for the first available appointment as a new patient, and Dr Yearian was who I saw. I felt like I'd won the lottery after meeting and being treated by him! He's really good!"
"I have been a patient of Dr Yearian from the time he started practicing. He is the sole reason I am able to walk today . Born with Spina bifida , he has managed to keep me from losing my feet to infections . He's an excellent Dr . I drive over an hour each way to see him . I would highly suggest him for your podiatrist, or as your surgeon."
"Dr. Yearian is an amazing DPM who ensures the appropriate care for his patients. He saw my daughter for years around foot and ankle care as a competitive ski racer and now supports my care around a pesky Achilles issue. Highly recommend for foot and/or ankle care/treatment."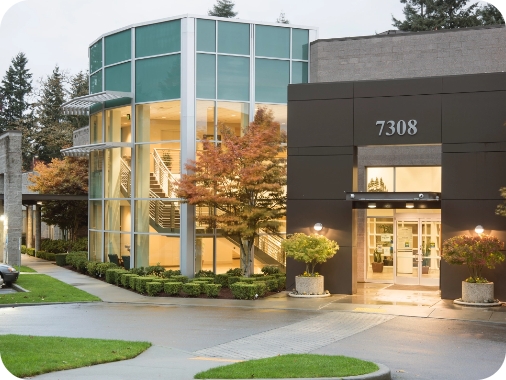 7308 Bridgeport Way West
Suite 201
Lakewood, Washington 98499
1724 West Union Avenue
Suite 100
Tacoma, Washington 98405
2727 Hollycroft Street
Suite 410
Gig Harbor, Washington 98335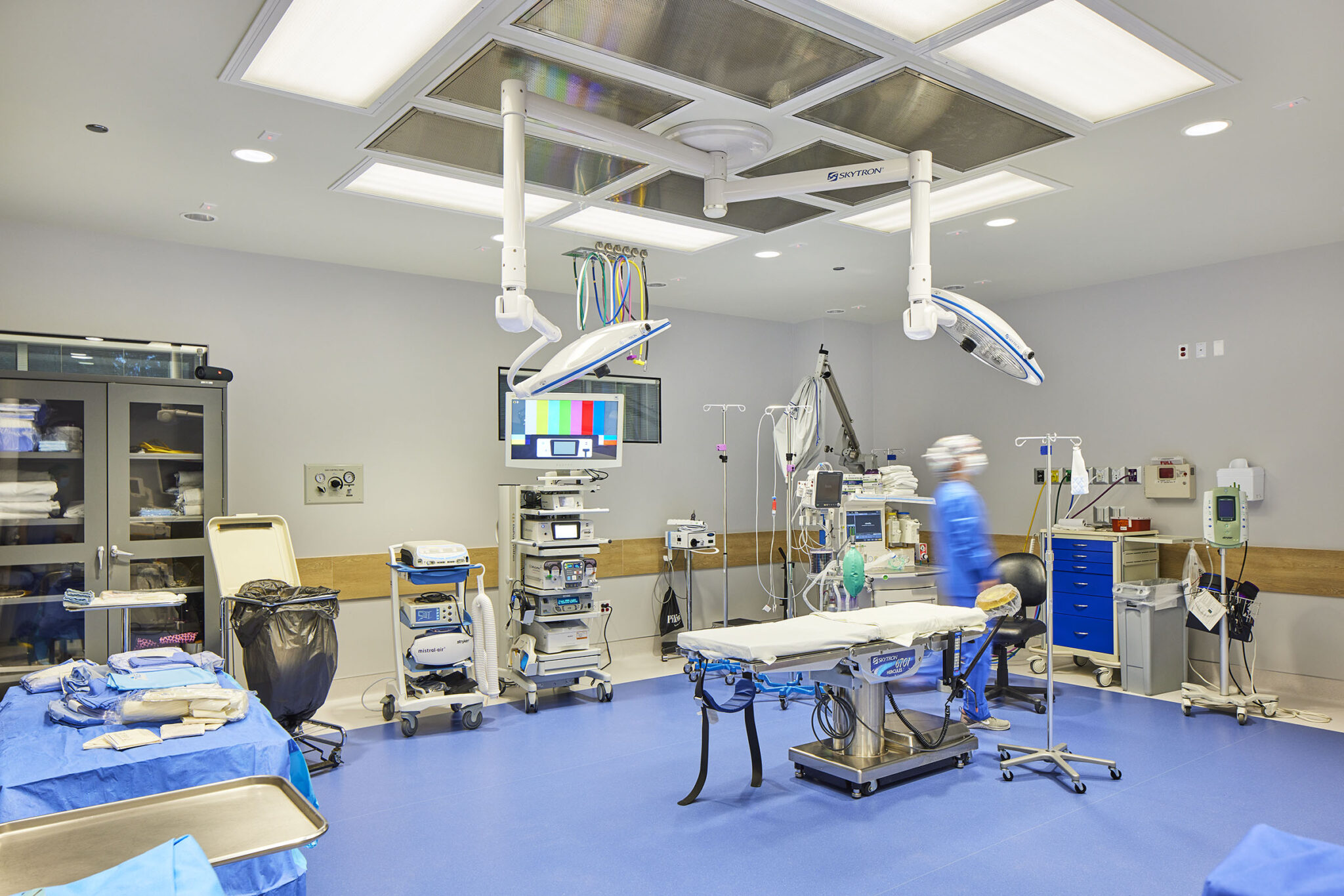 Puget Sound Surgery Center
7308 Bridgeport Way West
Suite 102
Lakewood, Washington 98499