California College of Podiatric Medicine, San Francisco, CA
Podiatry - Swedish Medical Center, Seattle, WA
Internal Fixation and Foot and Ankle Traumatology - Association for the Study of Internal Fixation (AO), Dresden, Germany
Board Certification - American Board of Foot & Ankle Surgery
Professional Memberships:
American Board of Foot and Ankle Surgery
Dr. Smith is fellowship-trained in disorders of the foot and ankle. He diagnoses and treats a wide range of musculoskeletal disorders of the foot and ankle using surgical and non-surgical methods such as casts, braces and orthoses.
As an instructor for the CHI Franciscan Podiatry Residency Program, Dr. Smith enjoys sharing his knowledge of podiatry.
In his free time, Dr. Smith enjoys working in his shop and training in martial arts with his sons.
He and his wife have three energetic children who keep them busy.
"My philosophy of care is that the needs of the patient are the first priorities, and that any intervention, whether it be medical or surgical, should be evidence-based."
Feedback from Our Patients
"I cannot express how happy I am with Dr. Smith. He is so kind, so mellow, and so understanding. He listened to everything I had to say. I went to him as a second opinion following foot surgery from another doctor and he has surpassed everything I could have hoped for. His professionalism just amazed me. I've gotten amazing results from him doing my surgery, hardware removal, and fixing my foot. I'm so happy I went to see him. A kind, gentle, caring man AND the entire staff is just amazing. Will recommend this place to everyone."
"I am over the moon that I was referred to Dr. Smith. His beside manner is top notch. He is always there to make me feel comfortable. He is gentle, yet thorough. His staff is compassionately caring for each person I see checking in. The office is always clean and being sanitized. If I could give 10 stars I would. If you happen to need an Orthopedic Surgeon, Dr. Smith is your guy. You will feel that all your options have been discussed and your on the path of healing."
"From the Front staff, to the nurses and techs, my experience was great. I was promptly seen and Dr. Smith was very attentive to my condition. He was compassionate regarding the amount of pain I am in, and showed genuine concern. Thank you so much for the excellent care, and the positive experience."
"Dr. Gavin Smith took the time to listen to my concerns and even check in with me about a previous surgery he performed 3 years ago on my ankle. He gave me a cortisone shot in both my heels. I know these shots can be very painful, but I didn't feel a thing! Dr. Smith gave me all the information about what to expect and what might happen with the injections. My heels felt 1000% better the next day."
"Dr. Gavin that's what I call him. He's one of the most top notch doctors that I know. His patient care is a top priority of his. I'm so blessed to be under his care. Dr. Gavin is very thorough, professional, kind, and caring. He takes time to answer my concerns. I never feel like my health isn't important to him. Come to find out, he was my sister's doctor too. She let me know that I was in good hands. Thank you so much Dr. Gavin."
"Every person there is so kind. Communication is great and the wait is never too long. Also, Dr. Smith is caring and listens. He gave me a much-needed referral to a different type of specialist over some other concerns I was having beyond my broken toe."
"I absolutely love coming to see Dr. Smith. He's so caring, listens to all your concerns, and is very thorough with his diagnoses. I always feel like I get all the answers I need and the solutions. Thanks for always taking care of my feet."
"This was the first surgery that I've ever had in my life. (Achilles rupture) DR. Gavin Smith and his team made the process very smooth and easy for me. I highly recommend Puget Sound orthopedics for treatment and recovery."
"Myself and many others I have spoken to are very happy to have Dr. Smith as our provider!! I have broken my ankle twice in a little over a year and he has taken very good care of me from start to finish. His staff is great too. Everyone likes him. You will too."
"Dr. Gavin was very professional and was able to see me right away. The follow up visit was also scheduled within a weeks time and during the time before my follow up visit I was given medication which took care of the problem. He was very clear about what was going on with my foot and let me know exactly what the next step would be. He didn't just dismiss me now that the condition was somewhat resolved, he left his door open in case it worsened and let me know to contact them if it did so that he could take the next steps. I felt very comfortable with the decisions that he made and the explanations that he gave . Definitely recommend."
"Great, Dr. Smith has taken care of surgery on my ankle, a fractured heel, and now torn ligaments in my other ankle. I trust Dr. Smith and the Doctors at Puget Sound Orthopedic implicitly and would highly recommend them."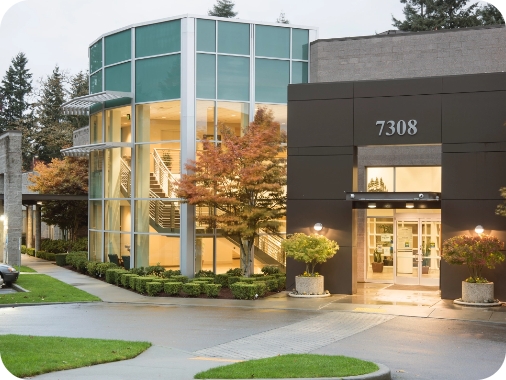 7308 Bridgeport Way West
Suite 201
Lakewood, Washington 98499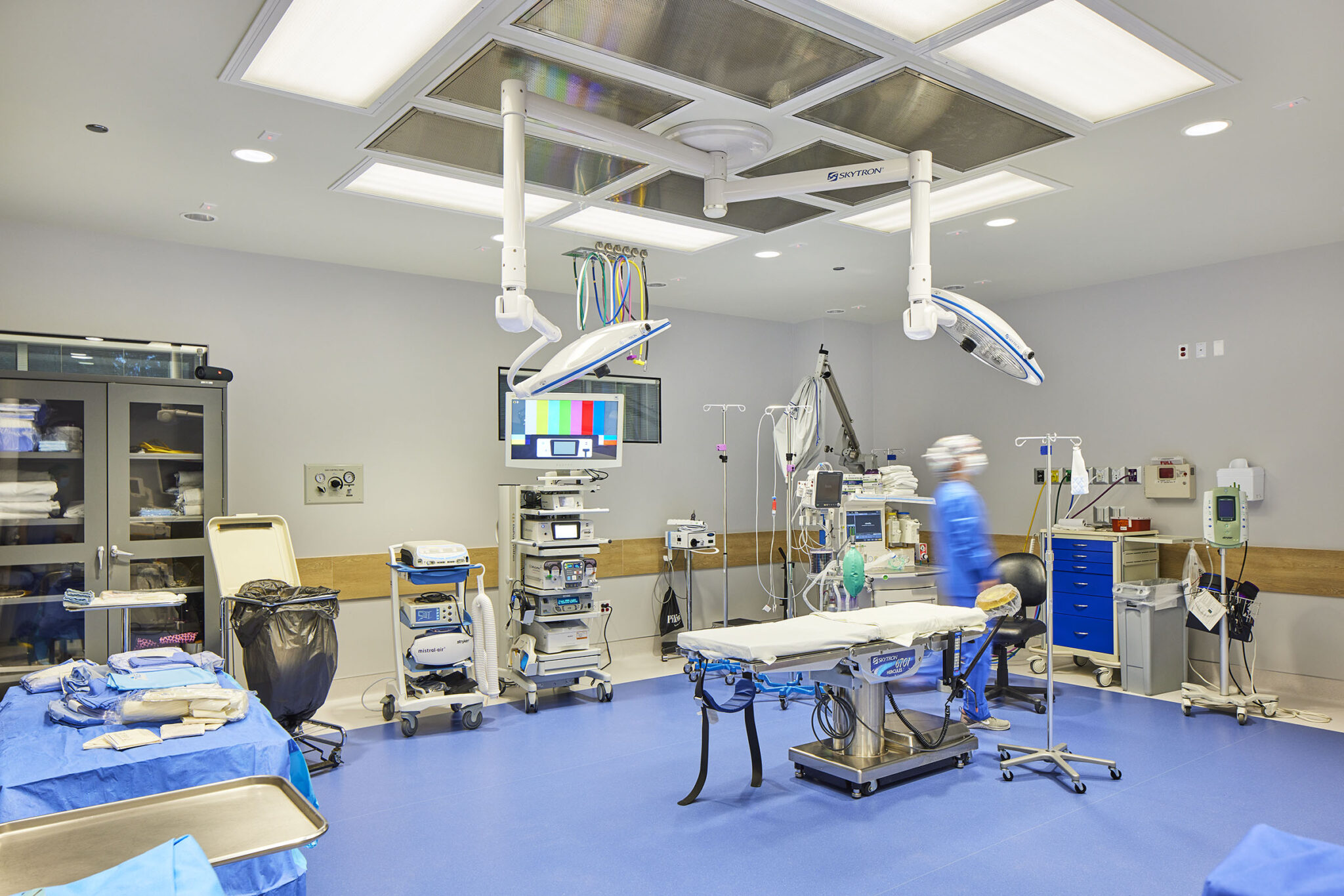 Puget Sound Surgery Center
7308 Bridgeport Way West
Suite 102
Lakewood, Washington 98499