Georgetown University School of Medicine, Washington, DC
Orthopedic Surgery - University of Rochester, New York, NY
Hand Surgery - Walter Reed Army Medical Center and Union Memorial Hospital, Washington, DC
Board Certification - American Board of Orthopaedic Surgery
Subspecialty Certification in Orthopaedic Surgery of the Hand - American Board of Orthopaedic Surgery
Professional Memberships:
American Academy of Orthopaedic Surgeons
American Society for Surgery of the Hand
Pierce County Medical Society
Sean Ghidella, a partner at Puget Sound Orthopaedics, is fellowship-trained in surgery of the hand and has received a CAQ Subspecialty Certificate in Orthopaedic Surgery of the Hand from the American Board of Orthopaedic Surgery. He has a wealth of experience managing severe injuries and conditions resulting from combat as well as birth defects in children.
Dr. Ghidella is a graduate of the U.S. Military Academy at West Point and has served in the military as an orthopedic hand surgeon. During the last eight years of his military career, he has held positions of Chief of Hand Surgery and Chief of Orthopaedic Surgery at Madigan Army Medical Center. He retired from the Army as a Colonel and combat veteran after twenty-one years of service in 2010 to pursue civilian practice.
Dr. Ghidella hails from New England, but considers the South Sound home. He is an avid skier and enjoys water sports.
"Once management short of surgery has failed, I try to speed recovery and improve function surgically with a combination of traditional techniques that have proven reliable and the latest techniques that depend on current technology. My goal is to restore function to my patients and get them back to their daily activities as quickly as possible by solving their orthopaedic problem, big or small."
Feedback from Our Patients
"I had an absolutely stress free surgery. I had no complaints before, during or after my procedure. I would recommend this staff and especially Dr. Ghidella. He was so kind he made me feel like I had known and trusted him forever. I would recommend this team to anyone."
"Excellent surgeon! I struggled for a year with worsening symptoms no doctors could explain and he told me in 5 minutes what was needed. It was a pretty extensive elbow surgery with a long recovery just as he had informed me it would be but I am so happy to be symptom free. My OT sees a lot of patients who have had this surgery and he has also remarked how great Dr Ghidella's work is. Thanks Dr. Ghidella!"
"A great experience all around in my first encounter with Puget Sound Orthopedics. Staff were pleasant, professional and efficient. I didn't have a specific provider referred to me however the scheduler suggested Dr. Sean Ghidella. He was very personable, listened to my concerns, attentive to my issue all resulting in a successful resolution. Thank you Dr. Ghildella and Staff at Puget Sound Ortho."
"Very efficient from making appointment through the visit with doctor. He was to the point, seems very competent & compassionate. Loved the friendly nature of the nurses checking me in and the front desk staff. Scheduling surgery and feeling very confident about the upcoming procedure."
"Sean is an awesome doctor. I am glad he and the clinic are my surgery team."
"Dr. Ghidella is always informative, shows concern, and speaks in a language in which I can understand. I would definitely recommend him to others."
"Nothing less a than world class medical care. Period. I have wisely entrusted my Ortho care to Dr. Ghidella and his team for many years. Very straightforward recommendations with empathy. Recommend highly."
"I am so happy I was referred to this well-qualified provider."
"Dr. Ghidella made me feel very comfortable and was so helpful in assisting me in ways to better my wrist."
"Dr. Ghidella has taken great care of me through this difficult journey. I would recommend him to anyone who needed orthopedic surgery."
"I was very impressed with Dr. Ghidella's knowledge, honesty, and confidence in his ability to assist me with my hand."
"Very friendly from the minute you walk in the front door to the "have a good day" as you walk out after your visit. Dr. Ghidella is very thorough. He made sure that we understand everything, and came with a treatment plan together. I would recommend this office be the first place you go. You won't need to look any more."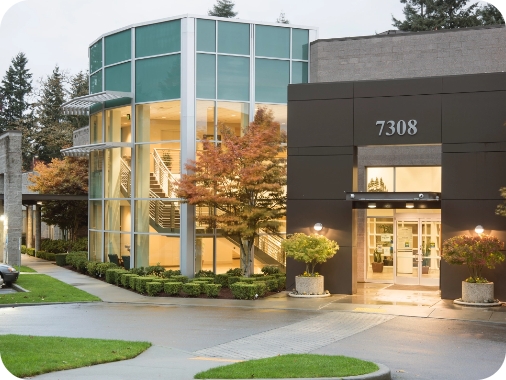 7308 Bridgeport Way West
Suite 201
Lakewood, Washington 98499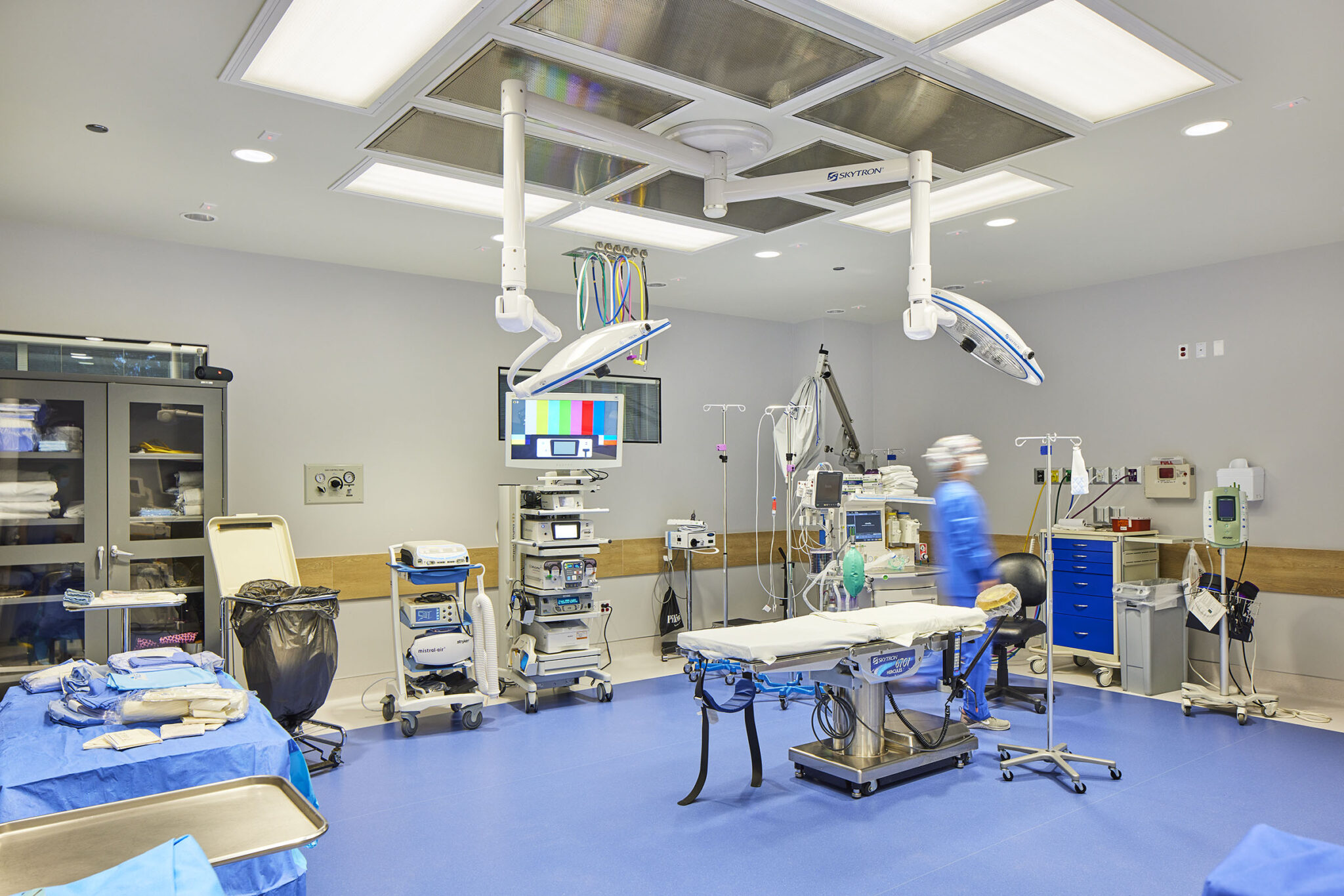 Puget Sound Surgery Center
7308 Bridgeport Way West
Suite 102
Lakewood, Washington 98499
2727 Hollycroft Street
Suite 410
Gig Harbor, Washington 98335
1724 West Union Avenue
Suite 100
Tacoma, Washington 98405