Wayne State University, Detroit, MI
Rutgers Medical School, New Jersey
Orthopedic Spine Surgery - St. Mary's Spine Center/Seton Spine Care, San Francisco, CA
Board Certification - American Board of Orthopaedic Surgery
Professional Memberships:
American Academy of Orthopaedic Surgeons
North American Spine Society
Pierce County Medical Society
Puget Sound Spine Society
Washington State Medical Association
Washington State Orthopaedic Society
Dr. Michael Martin, a partner at Puget Sound Orthopaedics, is a fellowship-trained spine surgeon and brings advanced training in spinal medicine and surgical techniques to the practice.
Dr. Martin is involved in developing innovative treatments and devices for the treatment of diseases and conditions of the spine.
Dr. Martin enjoys sharing his knowledge about orthopaedic medicine as the Director for Community Health Plan's Family Practice Residents at Puget Sound Orthopaedics. He is a peer reviewer for the official journal of the North American Spine Society and presents community lectures on various lumbar and cervical spine topics.
In addition to his community volunteer efforts at Bellarmine Preparatory School, he is an acting Board Member for Commencement Bay Rowing Club. Dr. Martin enjoys spending time with his wife and children, biking, skiing and cooking. He previously coached youth sports for local community baseball and basketball teams at Saint Patrick's Catholic School in Tacoma.
"We see ourselves as teachers and facilitators in helping people heal themselves. That's why our high quality, compassionate care includes spending time educating patients about their condition and providing a personalized treatment plan that works for them."
Dr. Michael J. Martin, MD
Feedback from Our Patients
"I had a lower back injury. The injury was very bad and created several medical problems for myself. Dr. Martin spent time giving me an education about my medical problems with my back. Dr. Martin is a medical professional. He cares about his patient, his customer service is outstanding and very good. I will give him a rating of 5/5, 10/10, and 100/100 percent. I believe I can evaluate Dr. Martin one of the best in the medical business after L4, L5 spine and a fusion. Dr. Martin YOU ROCK!"
"I'm Dr Martins longest patient, I'm 71 and he's been my Doctor since 1989. 30 years. He wouldn't operate on me until 2010 when we had no choice. There is none better, none more caring and none more concerned than Dr Martin."
"Dr. Martin is a doctor with wonderful patient interaction. He is a skilled orthopedic surgeon of the back. His bedside manner is exemplary and he has genuine concern for his patients in that they fully understand what his diagnosis and recommended treatments are for them. Regarding surgical procedures, he thoroughly explains in terms the patient will comprehend. I would highly recommend Dr. Martin to anyone experiencing chronic back issues."
Dr. Martin is a very good doctor. He takes his time and listens to your problems. My surgery was a success. I recommend him very highly!
"I have been a patient of Dr. Michael Martin for 11 years. In that time, Dr. Martin has always been up front about my treatment plan. He has always been professional, kind and caring."
"I have been with Dr. Michael Martin and Nick Harrison for many years and I would not trust the care of my back to any other clinic nearly as much."
"Dr. Martin examined and listened closely to identify the extent of my injury, then clearly explained the projected next steps."
"Dr. Martin did my back surgery 10 years ago. I'm still doing okay and I still thank him almost every day."
"I recommend Dr. Martin to anyone I know that needs a good doctor."
"Staff are very courteous and efficient. Dr. Martin did superior work on my back surgery. I have my life back now. Thank you so much."
"Dr. Martin is an excellent surgeon and has shown me great kindness and respect. I can not thank him enough for his care and concern given to me before, during, and after the two surgeries he performed."
"Dr. Martin is always very open and informative without feeling rushed."
"I am very impressed with his ability to analyze the data we have and communicated a plan forward. His plan is to eliminate the problem, not just the symptoms. My daughters who were participating remotely were likewise impressed."
1724 West Union Avenue
Suite 100
Tacoma, Washington 98405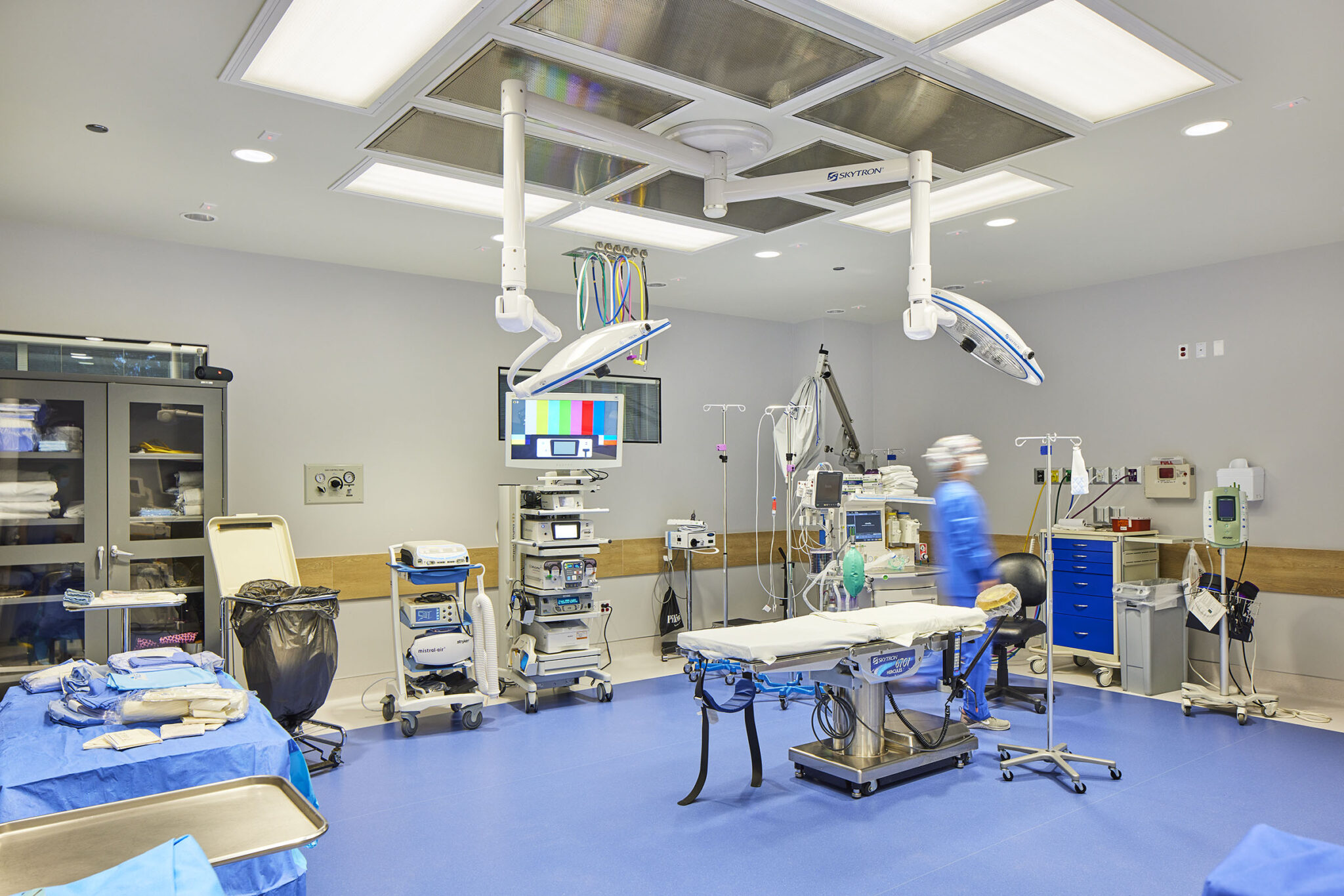 Puget Sound Surgery Center
7308 Bridgeport Way West
Suite 102
Lakewood, Washington 98499