Creighton University School of Medicine, Omaha, NE
Orthopaedic Surgery - University of Oklahoma, Oklahoma City, OK
Sports Medicine - Rocky Mountain Sports Medicine Fellowship, Aspen, CO
Board Certification - American Board of Orthopaedic Surgery
Subspecialty Certificate in Orthopaedic Sports Medicine - American Board of Orthopaedic Surgery
Professional Memberships:
American Academy of Orthopaedic Surgeons
American Orthopaedic Society for Sports Medicine
Arthroscopy Association of North America
Pierce County Medical Society
Dr. Spencer Coray, a partner at Puget Sound Orthopaedics, is fellowship-trained in sports medicine, which includes knee and shoulder reconstruction. He is one of the few orthopedic surgeons in the state with the CAQ Subspecialty Certificate in Orthopaedic Sports Medicine from the American Board of Orthopaedic Surgery. Dr. Coray aims to take the lowest intervention necessary to return patients to full function, which may or may not include surgery.
Dr. Coray is involved with a number of high schools in the Auburn, Clover Park, Franklin Pierce, Peninsula, Tacoma and University Place school districts by providing sports related medical services and presenting on sports medicine in health classes. He frequently goes on medical missions to Argentina and attends conferences as a surgical presenter locally and abroad. Dr. Coray enjoys spending time with his family, watching his children grow and cooking.
"My goal is to help patients be as active as they want to be, whether that's walking around the block or running a marathon."
Feedback from Our Patients
"Dr Coray is a wonderful and caring orthopedic doctor. He got me into surgery when it seemed like it would be impossible- December 30 during COVID-19 and a huge snow storm. I feel he truly cared about how much pain I was experiencing. He is compassionate and knowledgeable. He clearly explained my injury and treatment and was very patient in answering my questions and giving me the time I needed. He is one of the very best medical professionals that I have ever dealt with. I highly recommend Dr Coray."
"A great experience with Dr. Coray and his staff. I had a complex tear of my medial meniscus and some other clean up to prevent further issues going forward. Surgery went quick and in several days I was back walking without the pain! It's now been about five weeks since my surgery and except for some tightness and a little uncomfortableness going down the steep old steps in my house my knee is doing great. I'm sure with a little more time, stretching and exercise it will be back to close to where I was before the injury. I would definitely recommend Dr. Coray and his staff to others."
"Dr. Coray was amazing. He walked us through the process of healing! Great bedside manor, We were treated with dignity and and respect. The office carried a calm and professional atmosphere."
"First appointment with Dr. Coray for a second opinion regarding a knee injury. The medical assistant had reviewed my chart prior to my appointment and added notes as we went over it. Dr. Coray is down to earth and addressed all my questions/concerns in an easy-going manner. I did not at all feel like I was being rushed through my appointment. He is my new ortho doctor."
"Dr Coray did a knee repair for me in 2016 and when I started having issues from falling on a hike I called for him to take a look. He is straightforward and tells it like it is. He is the best!"
"Doctor Coray is awesome. I went to another surgeon first but I'm glad I saw spencer for my second opinion. He sat down explaind all the pros and cons for me about my complex meniscus tear. He let me know that this surgery may not fix everything but what I appreciated the most is his honesty and that's what we all want transparency. So if you need a surgeon Doctor Coray is it. Trust me.."
"Dr. Coray very professional and very good at explaining things to me. We came up with a solution for that visit and decreased my knee pain. I am feeling so much better the day after seeing him. I recommend him for his knowledge, expertise, and professionalism."
"Dr. Corey has been my Doctor around 10 years. I had extremely painful knees. Another doctor's suggestion surgery but dr. Corey said that start out at the bottom of the list and do injections. Almost 10 years later I've had one microscopic knee surgery on the better knee and injections when needed. Dr. Corey has always done straight forward and up front about what might work, won't work or will work. He just repaired my shoulder."
"As a new patient I appreciated the time he took to listen to me...he carefully laid out my options for treatment and was willing to let me choose my plan for care. We agreed to start out slow, with the option of ramping up to surgery. I highly recommend Dr. Coray."
"Dr. Coray took his time to explain the options and didn't push unnecessary treatment, tests, or pills. Overall, this was a very good experience and developed trust."
"Dr. Coray is the best. Every time I see him and is staff I am treated with respect and care of what I am there for. He listens and explains so I understand the treatment that he wants me to get. I would highly recommend him and the office to anyone seeking a wonderful place to go to."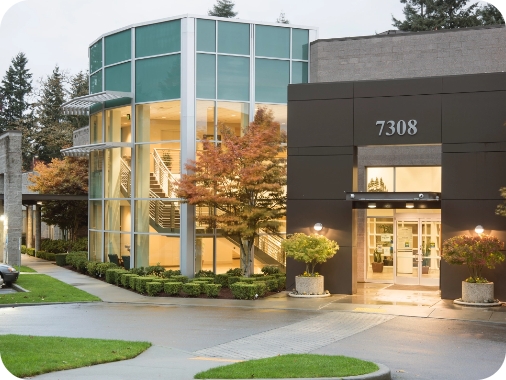 7308 Bridgeport Way West
Suite 201
Lakewood, Washington 98499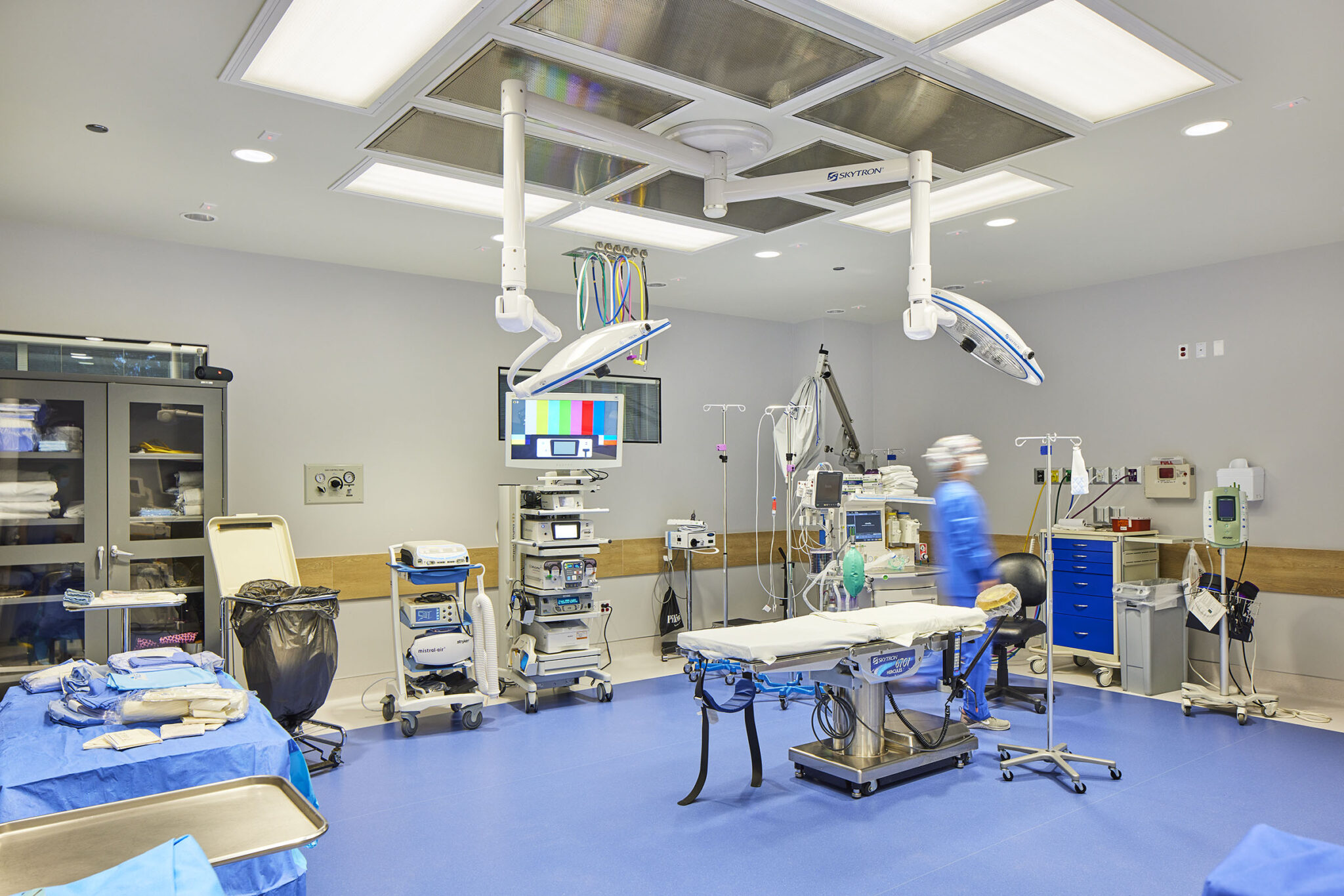 Puget Sound Surgery Center
7308 Bridgeport Way West
Suite 102
Lakewood, Washington 98499